Julia Heart
From the very first bars, Julia Heart's singular voice plunges us into a dreamy and intimate world of Americana and raw folk. Julia Heart founds her first blues-rock band, The Konincks, as a teenager, performing more than 200 concerts in Europe. After their split in 2018, she follows her own destiny, spending a few months in Nashville, at the very roots of the music that fascinates her. For her first eponymous EP, released in 2019, she composes four songs inspired by blues, rock'n'roll and the desire to devote more attention to melodies.
5 QUESTIONS FOR JULIA HEART
What's your proudest achievement to date as an artist?
I am very proud (and actually pretty surprised) about my persistence over the years as the music industry is quite a roller coaster. Without that persistence I would never have experienced several sold out European tours with my old band The Konincks, the beauty of band-life and would never have met all the crazy and wonderful people that dominate the musical world.
What's special about the Swiss music scene according to you?
When I first became interested in music I focussed on international acts, mostly from England and the States. But quickly I discovered that Switzerland has a lot to offer too and got curious. So, I became a radio host at a local radio station. I hosted the «swiss music special» for several years and dug deep. Since then I am astonished about the immense talent around us and we should all be more encouraged to celebrate each other.
Who is the Swiss artist who inspires you the most?
There are several Swiss artists that inspire me for many reasons. There is Sophie Hunger who reminds me to never stand still, Black Sea Dahu to show me how beautiful it can be to be dreamy and Annie Taylor whenever I need a kick in my ass.
What does the Montreux Jazz Festival mean to you? Is there a Montreux concert that stands out for you?
I associate the Montreux Jazz Festival with the place I see artists that I idolize and adore. Since I was a teenager, I am a huge fan of Jack White, so some years ago I finally went to see him and the show left me speechless. Etta James' live version of «I'd Rather Go Blind» from the 70s made me cry like a baby. And I have to say Lady Gaga used to be my number 1 guilty pleasure, but after the show I went to at Montreux, I don't give a damn anymore: Guys, I love Lady Gaga and I stand by it!
How can the affiliation to the Montreux Jazz Festival help you at this stage of your career?
Montreux opens doors, create connections and leaves everybody – artists alike audience – with a big grin. I am very grateful to be invited to play at Montreux Jazz Festival. So, if you ever see me doubting myself, do not hesitate to walk up and say: "You are playing Montreux, shut up".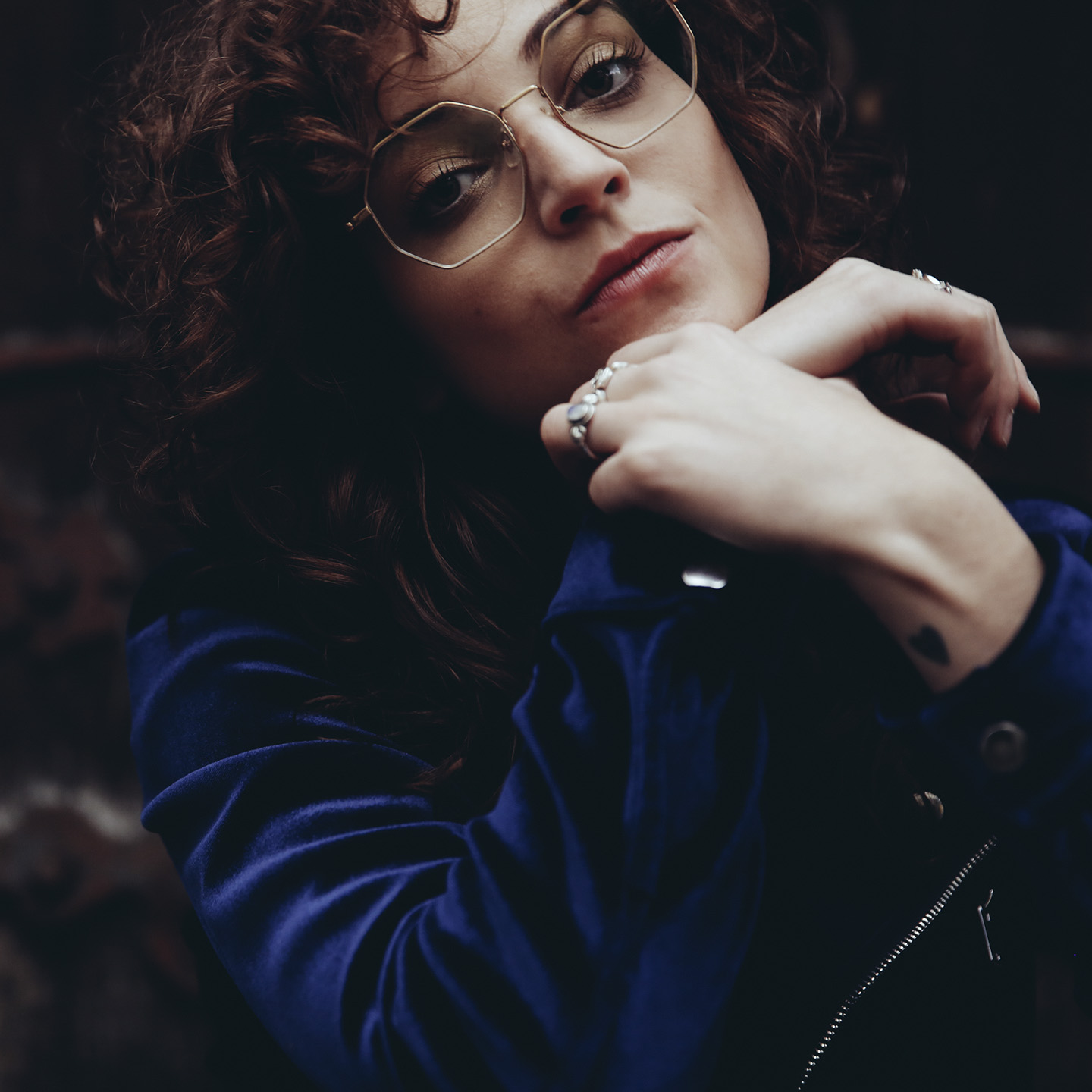 Swiss Talent Spotlight presented by UBS
discover the other artists