Contest: Swiss Talent Spotlight presented by UBS
Vote for your favorite artist and win a 1-year Spotify Premium account! The artist with the most votes will get an exceptional session in a professional recording studio.
JULIA HEART
From the very first bars, Julia Heart's singular voice plunges us into a dreamy and intimate world of Americana and raw folk.
GASPARD SOMMER
Singer, pianist, producer and songwriter, Gaspard Sommer churns out multiple projects at breakneck speed, revealing all the nuances of his musical personality.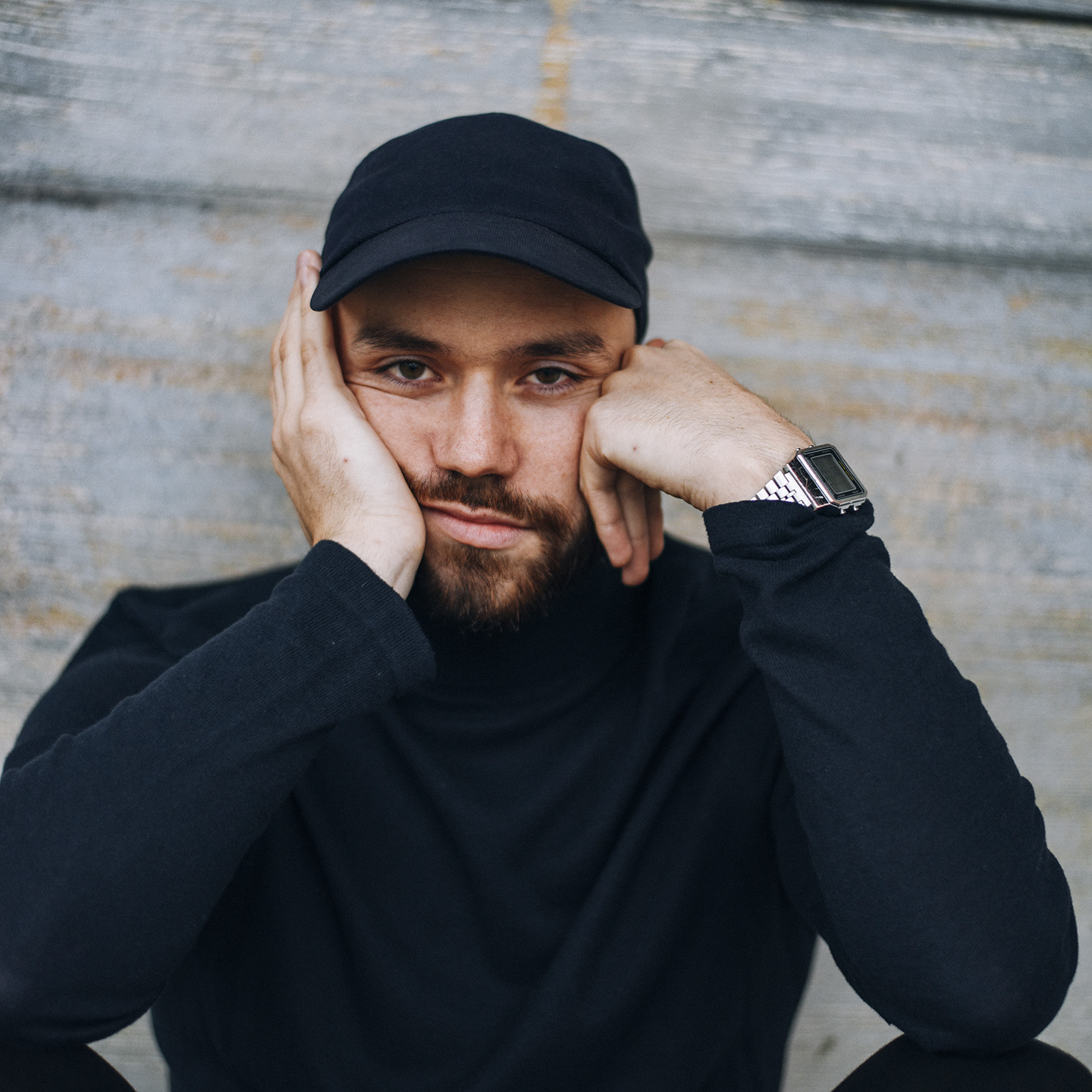 PRUNE CARMEN DIAZ
Artist turned singer as if by magic, Prune Carmen Diaz signed her first single with "December" on Hummus Records.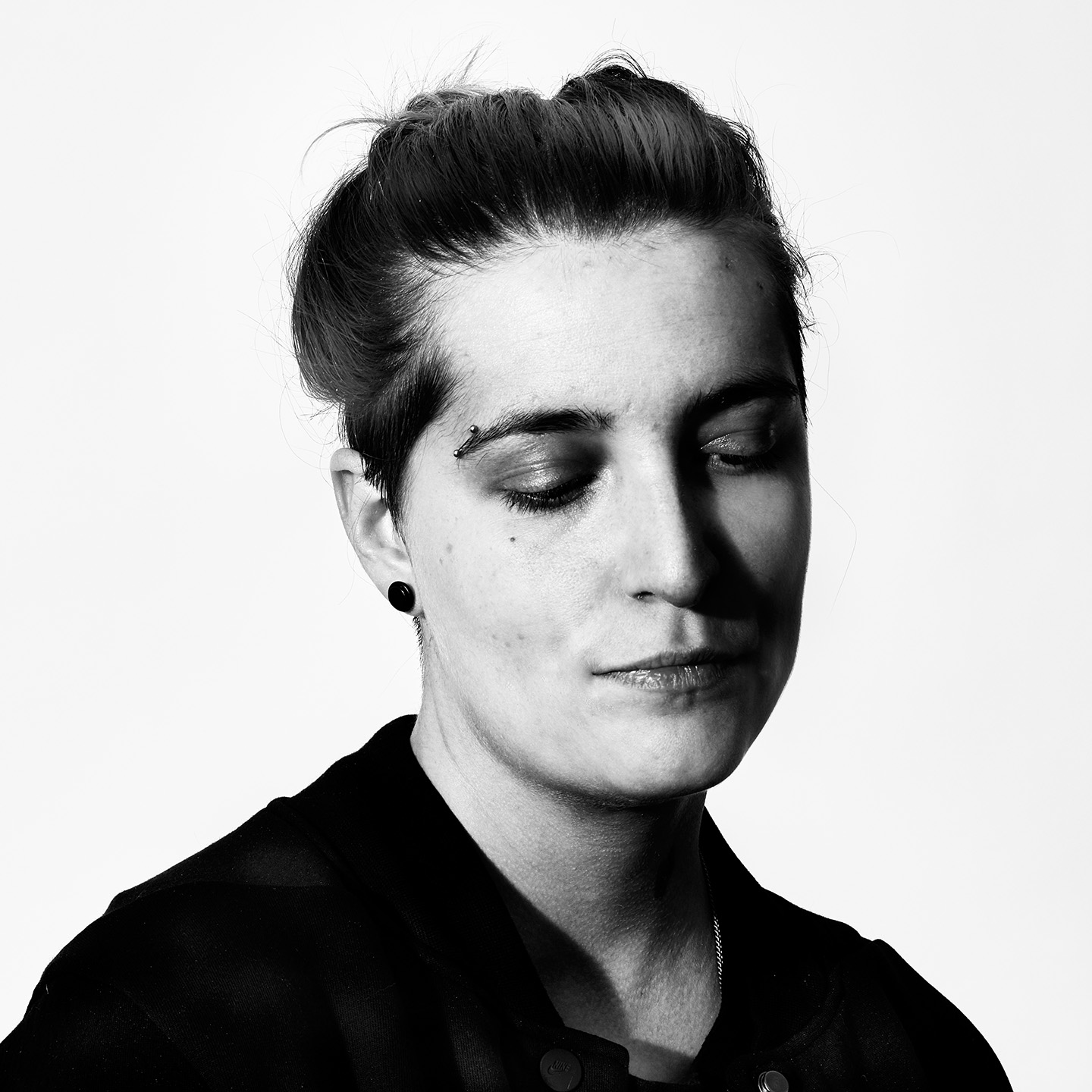 ADRIANO KOCH
His stage laboratory: a grand piano and a computer. At just 20 years of age, Adriano Koch brilliantly mixes jazz, classical and electronic beats.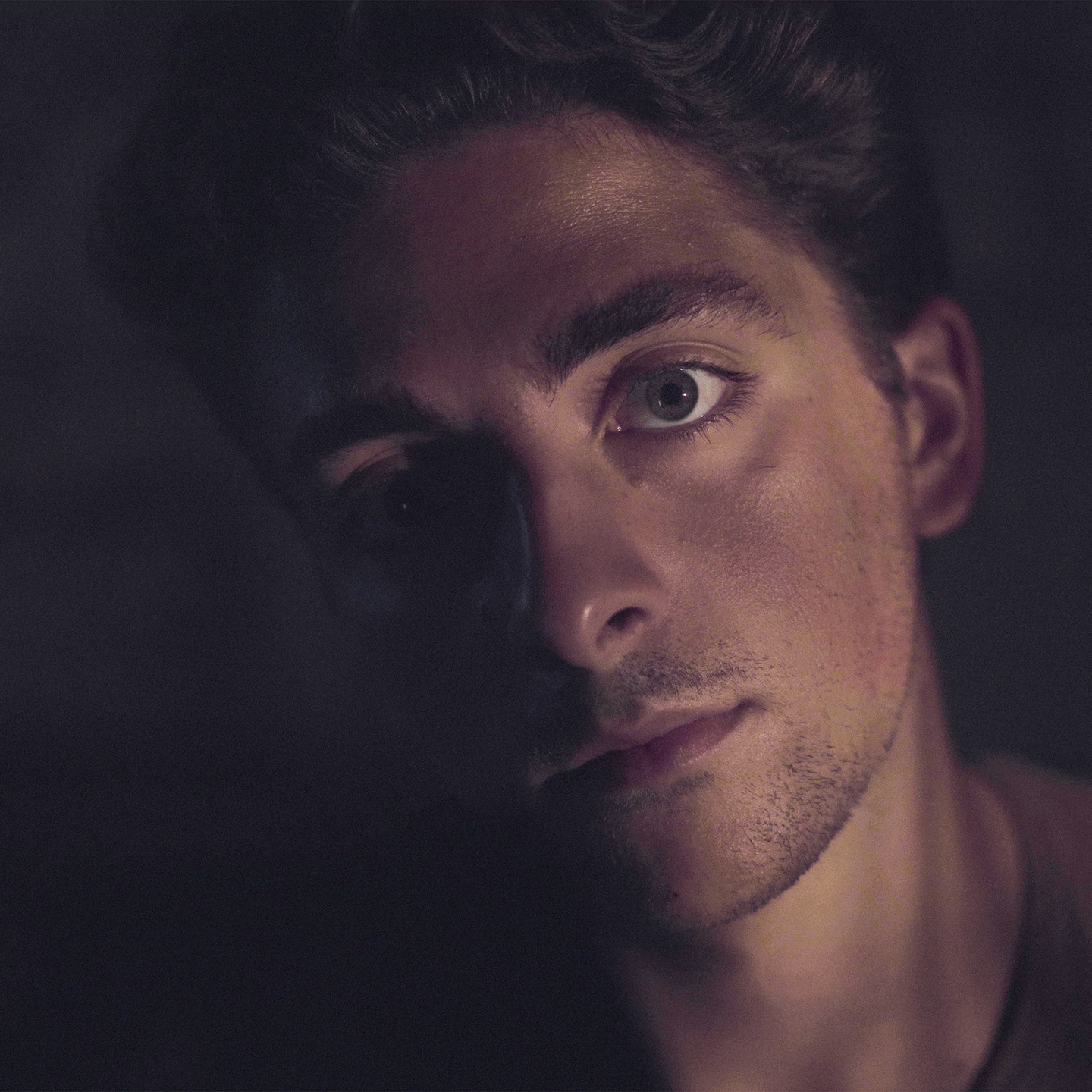 Swiss Talent Spotlight presented by UBS
A new initiative of the MJAF, Swiss Talent Spotlight presented by UBS showcases six Swiss artists in the early stages of their careers. Multilingual and eclectic, the selection reflects a diverse, fresh and talented Swiss scene!