Montreux Jazz Academy
Aware of the difficulties facing artists in order to be able to live from their passion and the demands of the music industry, the Montreux Jazz Artists Foundation wished to develop its mission of supporting up-and-coming talents by creating the Montreux Jazz Academy.
Created in 2014, this intensive artistic residency is based on the Foundation's values, namely imparting and exchange between generations and cultures, creativity and liberty of expression. Over the course of a week, musicians are brought together during the Montreux Jazz Festival in order to take advantage of the musical effervescence of the event and networking opportunities. They are surrounded and coached by renowned mentors and professionals linked to the world of music in order to benefit from their knowledge and advice.
The musicians invited to join the Academy are selected according to several criteria, in order to have a good group dynamic. We take into account their personality, their mastery, their instrument and their willingness to take artistic risks. Thus, they are selected as much for their personal and artistic qualities as for their instrument, their cultural background and their professional experience.
The next edition of the Academy will take place from 12 to 17 October 2020. The participants will be mentored by 3 members of the American band Snarky Puppy and will have the chance to give a final concert on 17 October at the Fairmont Le Montreux Palace.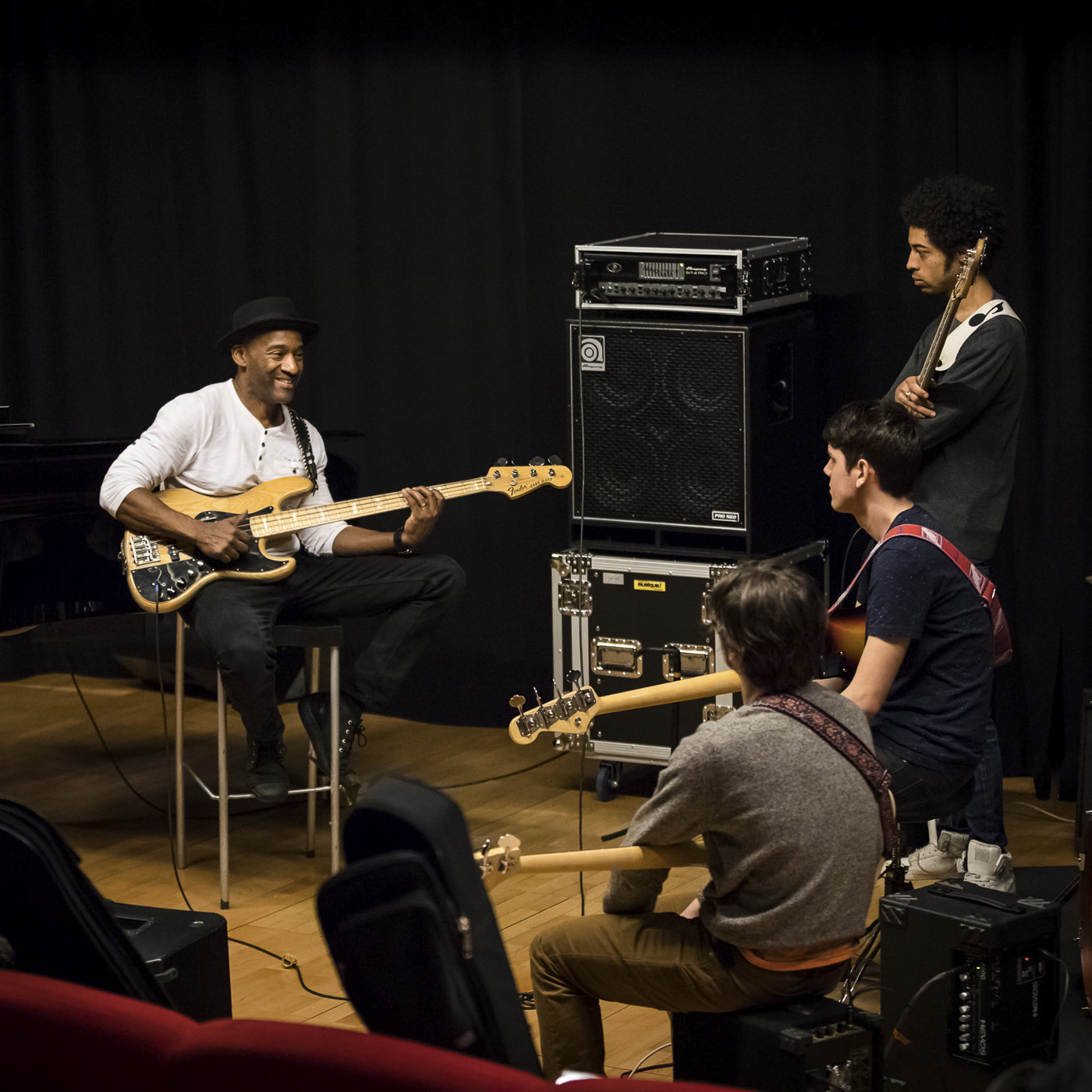 2022
From 21 to 26 November 2023, the 8th Montreux Jazz Academy took place during the 3rd edition of Autumn of Music.
This year we welcomed 7 beneficiary musicians including Oscar Ogden (drummer), Abi Asisa (producer and cellist), Davina Aeosun-Bright (harpist), Kemani Anderson (singer), Jelly Cleaver (guitarist), Nils Boyny (pianist) and Rosa Brunello (bassist and composer). All were coached by renowned mentors including saxophone legend Chico Freeman, prolific producer and DJ Gilles Peterson, the brilliant Chelsea Carmichael, the eclectic and talented saxophonist and rapper, Soweto Kinch and finally the sunny Cuban pianist, Gonzalo Rubalcaba. Together they worked on the rearrangement of their personal compositions to create a repertoire and give a final concert which took place on 26 November.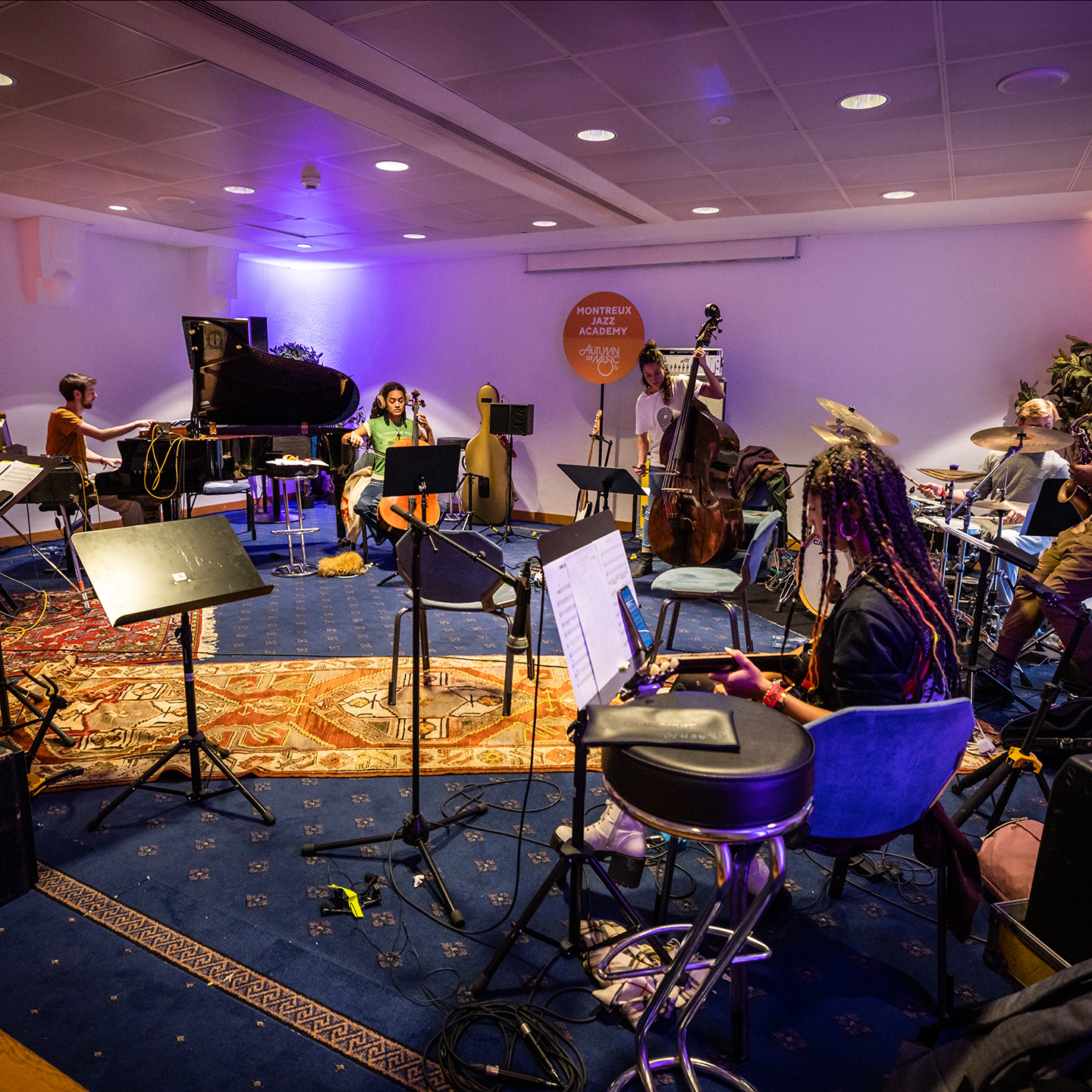 MONTREUX JAZZ ACADEMY 2021
The 7th edition of the Montreux Jazz Academy took place in October 2021 during Autumn of Music. It brought together three of today's leading figures on the buzzing UK jazz scene: saxophonist Shabaka Hutchings, drummer Edward Wakili-Hick (both members of the Sons of Kemet) and pianist and organist Alexander Hawkins (collaborator of South African legend Louis Moholo-Moholo). Accompanied also by two renowned mentors, with the talented saxophonist Jowee Omicil and the wonderful soul singer José James, they surrounded and challenged 6 jazz musicians in the rearrangement and rewriting of their personal compositions.
In 2021, the musicians who took part in the Academy's artistic residency were: Meskerem Mees (BE), winner of the 2021 Montreux Jazz Talent Award, Matt Brown (UK), the 2019 winner of the Montreux Jazz Talent Award (in the band category with his duo Run Logan Run), as well as 4 artists active on the Swiss jazz scene: Louise Knobil, Daniel McAlavey, Fabian Mösch and Djamal Moumène. All together they gave a final concert on October 30, 2021 which can be seen on the Youtube channel of the Montreux Jazz Festival.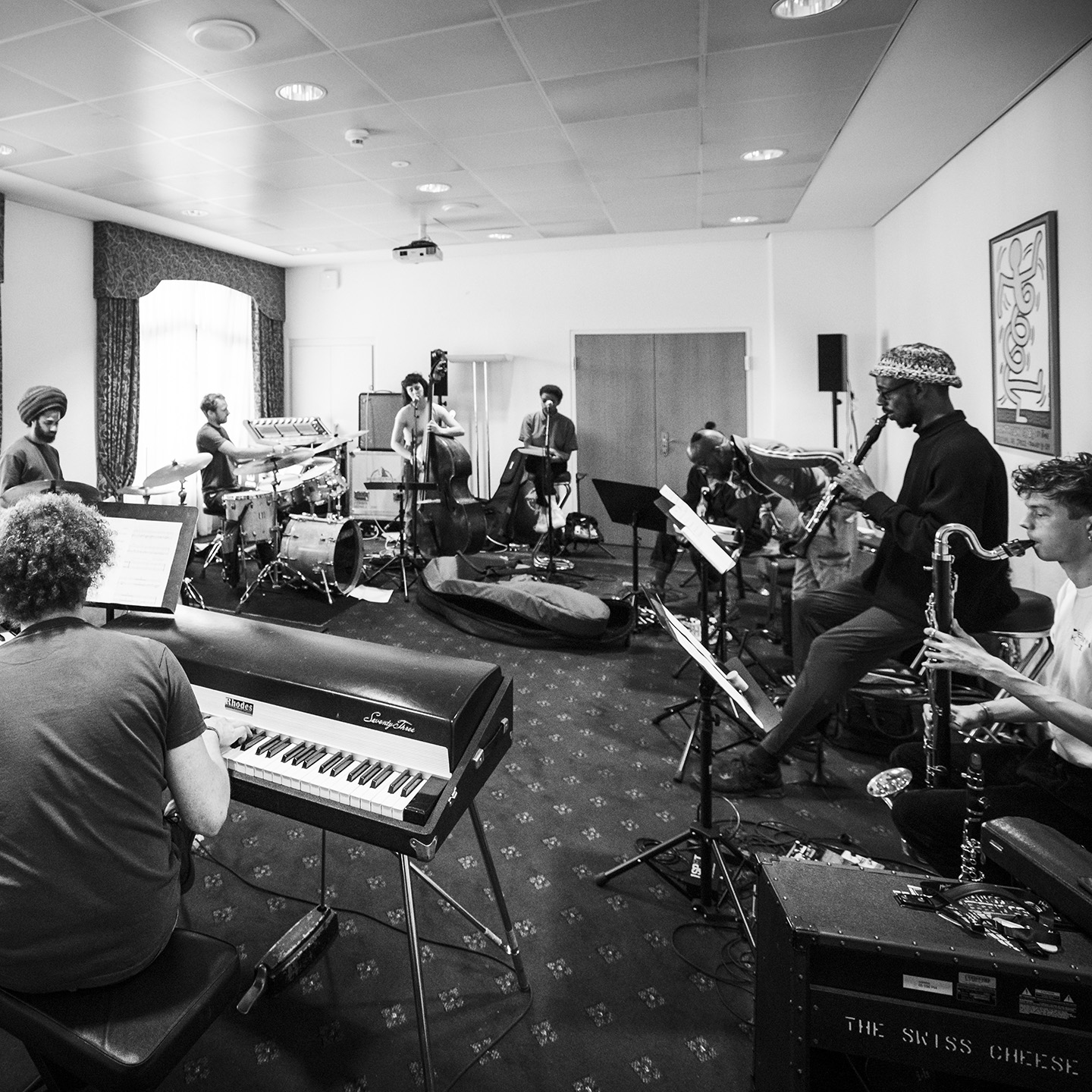 MONTREUX JAZZ ACADEMY 2020
In 2020, the participants were lucky to have 3 musical directors Michael League, Bill Laurance et Justin Stanton, members of the American band Snarky Puppy. In addition, they were mentored by the legendary English guitarist John McLaughlin, the talented French drummer Anne Paceo and the gifted American singer China Moses. They had the chance to give a final concert on 17 October, 2020 at the Fairmont Le Montreux Palace. The concert is available on the Montreux Jazz Festival's Youtube channel.
"It was a very special week working alongside the next generation of musicians, as part of the Montreux Jazz Academy, culminating in a final performance of the selected artists own compositions. Whilst teaching alongside my Snarky brothers Michael League and Justin Stanton with the incredible Anne Paceo and one and only John McLauhglin. Was a week to remember"

Bill Laurence, Montreux Jazz Academy's musical director
MONTREUX JAZZ ACADEMY 2019
In 2019, the Montreux Jazz Academy took place from 7 to 12 July and brought together 6 musicians from all horizons. They were lucky enough to be accompanied by a talented mentor and musical director, the American trumpet-player Christian Scott aTunde Adjuah. Two other gifted and well-known mentors coached them in their composition work and in the creative process: Jacob Collier, the British arranger, composer and singer who won 4 Grammy awards, and Wolfgang Flür, one of the founding members of the famous electronic band Kraftwerk.
For one week, Academy's participants attended a programme that included lectures on music business, meetings with musicians and daily participation in jam sessions. In parallel, the musicians and mentors met daily to prepare a final concert given on 11 July at the Montreux Jazz Club, opening for American trumpet-player, composer and jazz arranger Terence Blanchard.
Directing this year's Montreux Jazz Academy was an absolute pleasure. The Academy is exactly the kind of opportunity I would like to see in all spaces of music education. The vision and valiantness of its directors is without question. Their willingness to build a reservoir for creative practice in music that welcomes ALL perspectives and looks to new approaches in finding a way to create music that actually brings people together is desperately needed. It is to put it simply "visionary". I loved every moment of it!

Christian Scott aTunde Adjuah, 2019 Academy's Musical director and mentor
In 2019, they were 6 musicians to join the Montreux Jazz Academy : Natasha Agrama, Diego Figueirdo, Amaro Freitas, Højde, Nicolas Stocker, Frida Split.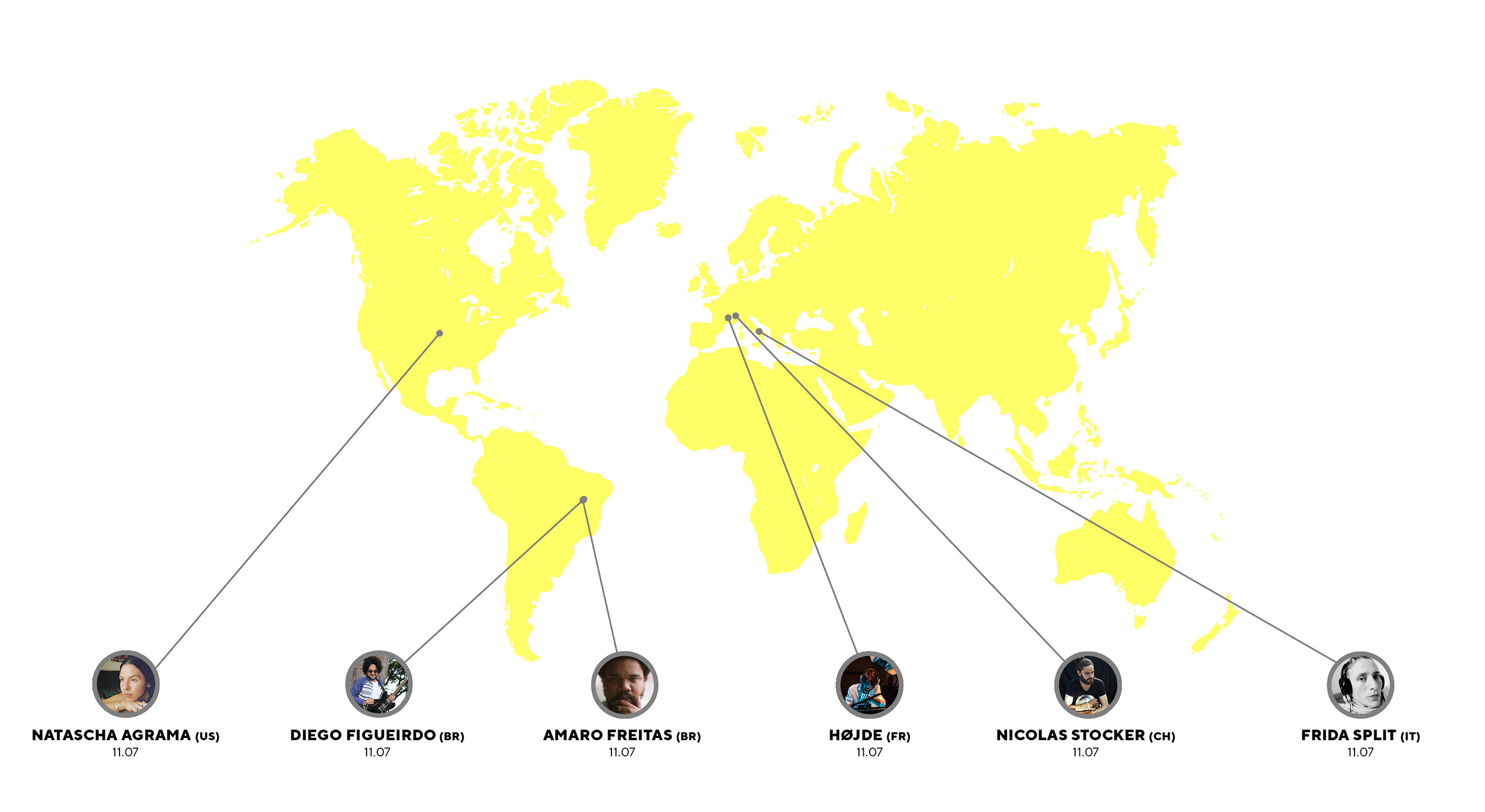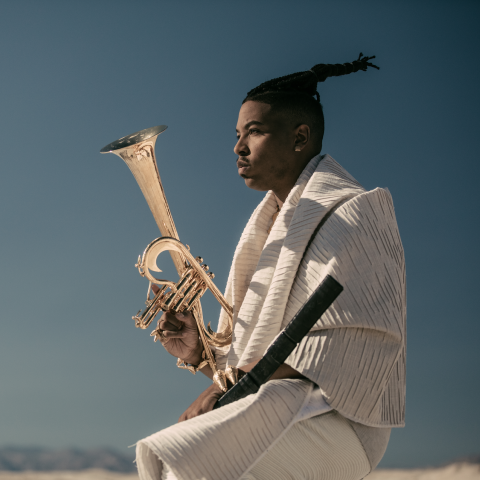 MUSICAL DIRECTOR
Christian Scott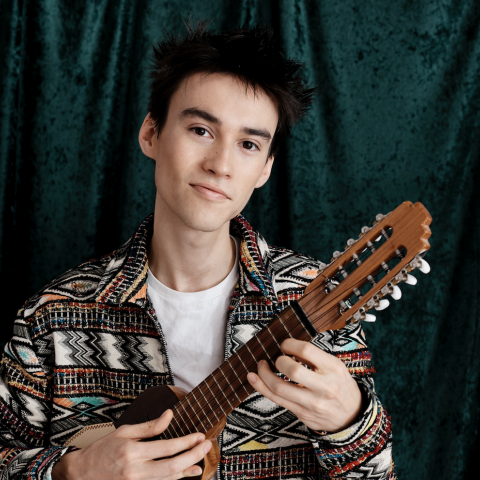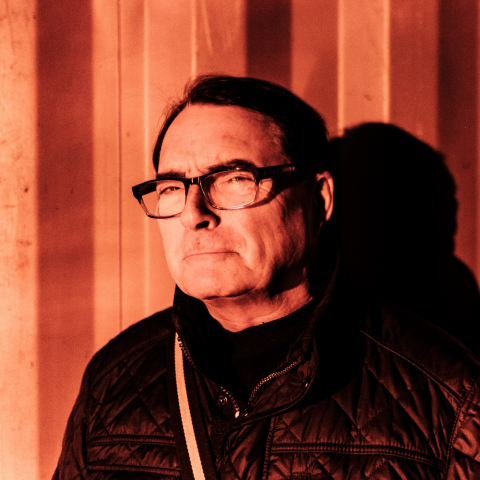 MENTOR
Wolfgang Flür (membre fondateur de Kraftwerk)
MONTREUX JAZZ ACADEMY 2018
In 2018, 9 members took part to the Montreux Jazz Academy: Addison Frei, Alexander Lövmark, Kaspar Agnas, Billy Test, Sarah Decker, Felix Lalanne, Andrei Marukhin, Talie Monin et Sang Jun Ahn
They have been mentored by the Norwegian musician Bugge Wesseltoft, the German pianist-composer Hauschka and the American musician, DJ and producer of electronic music and jazz, Carl Craig.