AUTUMN OF MUSIC
12 – 17 October 2020, Montreux
Workshops, concerts by young Swiss talents, jam sessions: From 12 to 17 October 2020 the Montreux Jazz Artists Foundation presents Autumn of Music, a week of musical sparkle at the Fairmont Le Montreux Palace. Every day, free activities will be open to the public.
FULL PROGRAMME
Autumn of Music – PDF Programme
Download
Discover Autumn of Music's public and free activities
MONTREUX JAZZ ARTISTS FOUNDATION
The Montreux Jazz Artists Foundation (MJAF) is a recognized non-profit that supports the next generation of artists and encourages exchanges through the universal language of music. Founded in 2007, the Montreux Jazz Artists Foundation pursues two core objectives: discovering and nurturing talented musicians in the early stages of their careers and making music accessible to all.
Year-round, the MJAF generates powerful discoveries and encounters through its artistic residencies, its cultural activities, and its talent-development programs.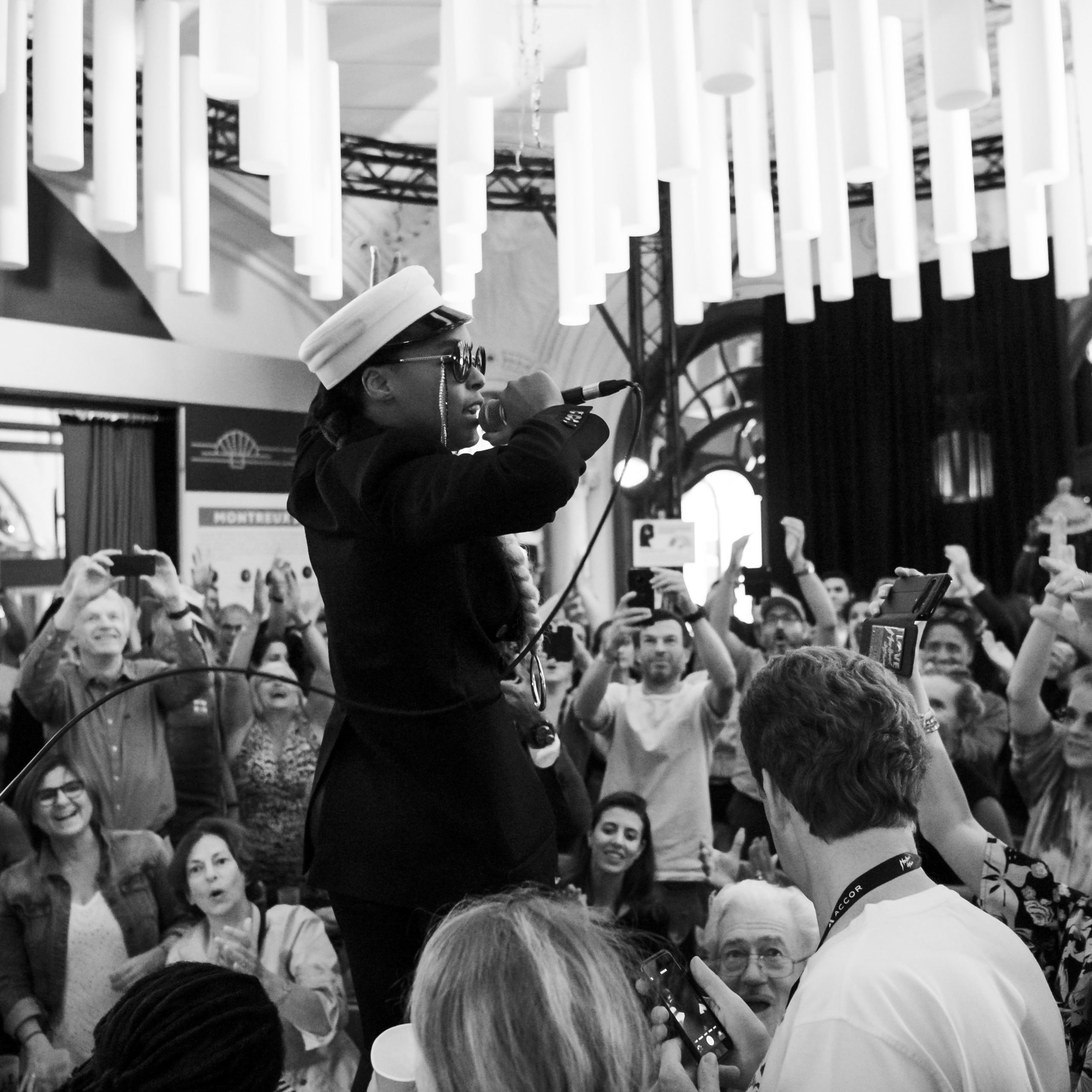 Playlist
Enjoy your day with the playlist created by the booker of the Montreux Jazz Artists Foundation, Stéphanie-Aloysia Moretti!