Philanthropy
HOW TO SUPPORT US ?
The Montreux Jazz Artists Foundation is a non-profit and tax-deductible foundation, supported entirely by private and public donations. By making a donation, you can actively support the core missions of the Montreux Jazz Artists Foundation: discovering and fostering new talents in the early stages of their careers, supporting creativity and career development and making music accessible to all.
Recognized as a charity in US, the Montreux Jazz Artists Foundation is able to accept tax-deductible donations, also from American donors in partnership with CAF America. Visit our page on their website.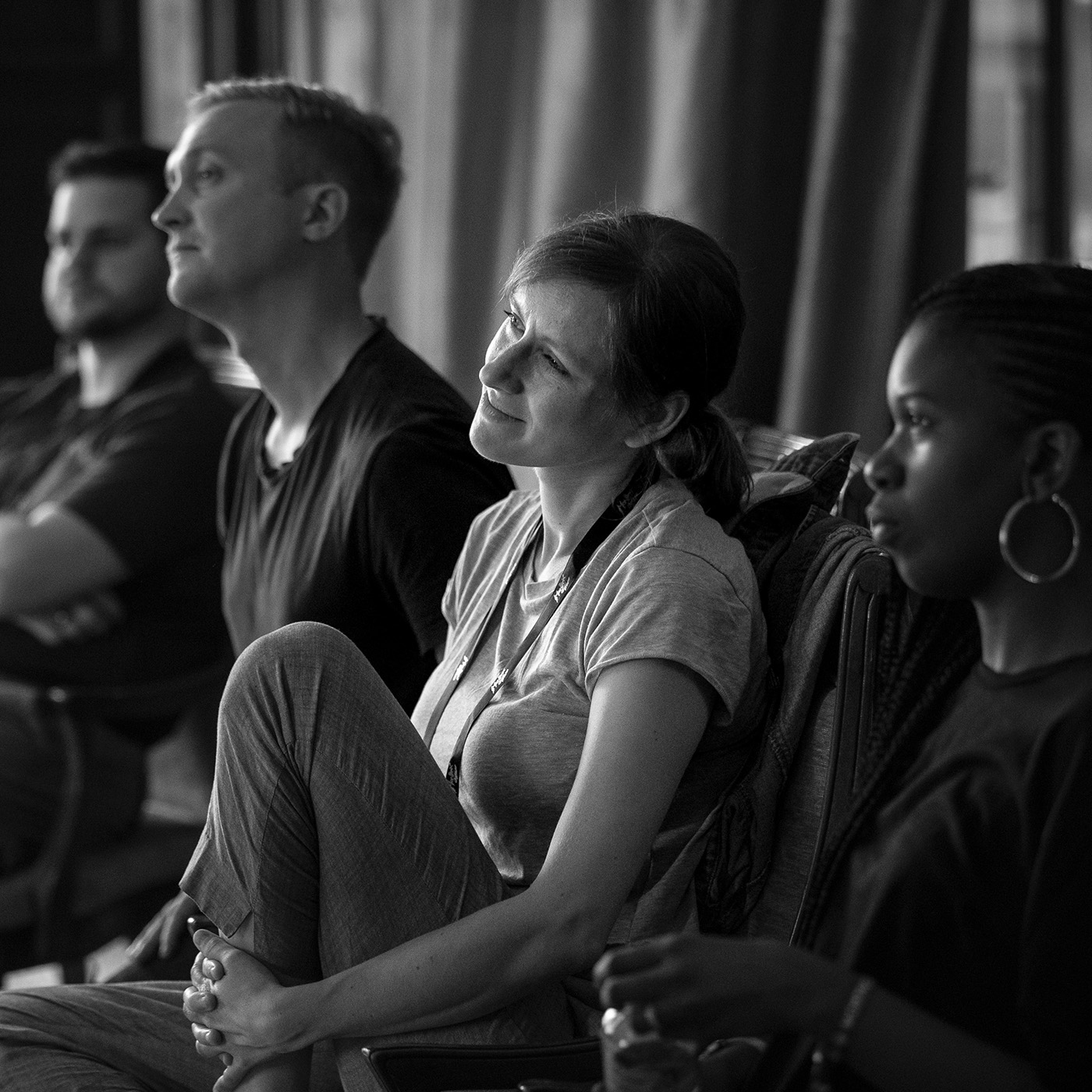 WHY SHOULD YOU DONATE TO THE MONTREUX JAZZ ARTISTS FOUNDATION?
You will be supporting the emerging scene and help us to coach next generation artists.
You will help us to book up-and-coming musicians for one of the free stages of the Montreux Jazz Festival, a world-class Festival and a spring board for newcomers.
As a music lover, you want to share your passion with others, giving something back.
You will help to provide access to free live music.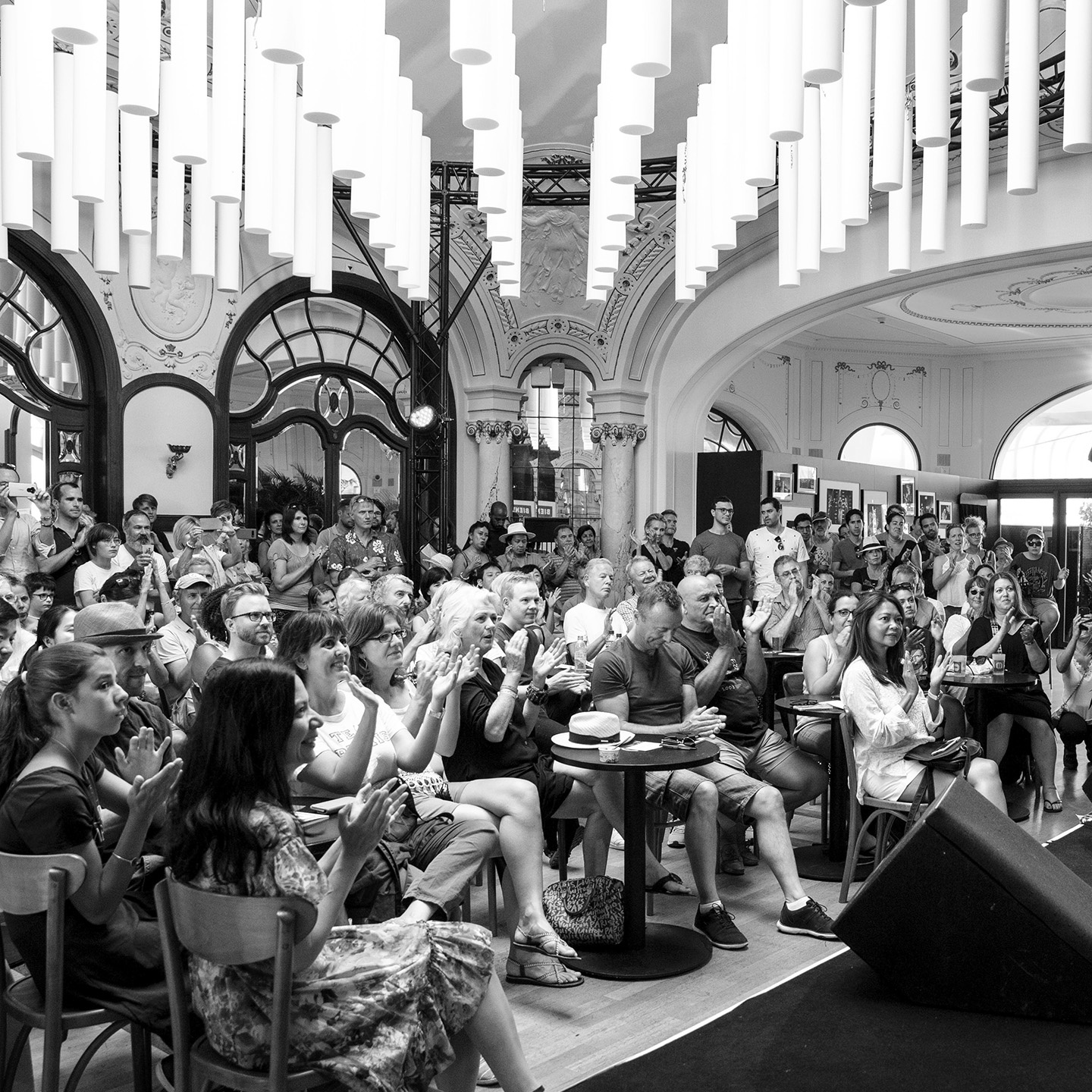 MAKE A DONATION
We are very grateful for any amount of donations we receive. Indeed, every donation is essential to the success of our work for the development of musicians' careers and for music mediation.
Or address donations to:
UBS SA, Case postale, CH – 1800 Vevey
Montreux Jazz Artists Foundation
Avenue des Alpes 80b
1820 Montreux
IBAN: CH82 0024 9249 8169 2101Y
Bank account number: 249 – 816921.01Y
BIC/SWIFT: UBSWCHZH80A
Your donations are tax-deductible*
If you have donated 100.- Chf or more in a year (in one or more donations), you can deduct the charitable donations in your tax return. This will reduce your federal, cantonal and municipal taxes. Donations can be deducted from taxable income for both direct federal tax and cantonal and municipal tax. Companies can deduct donations in cash or in the form of other assets to tax-exempt legal entities based in Switzerland from their taxable income.
You can request your donation certificate at donation@mjaf.ch
* from an annual amount of 100.- Chf in the case of the Canton of Vaud
If your are an American patron living in USA, please pass through Charities Aid Foundation of America (CAF) to make your donation.
Please contact Mme Viviane Rychner Raouf for any queries about donations.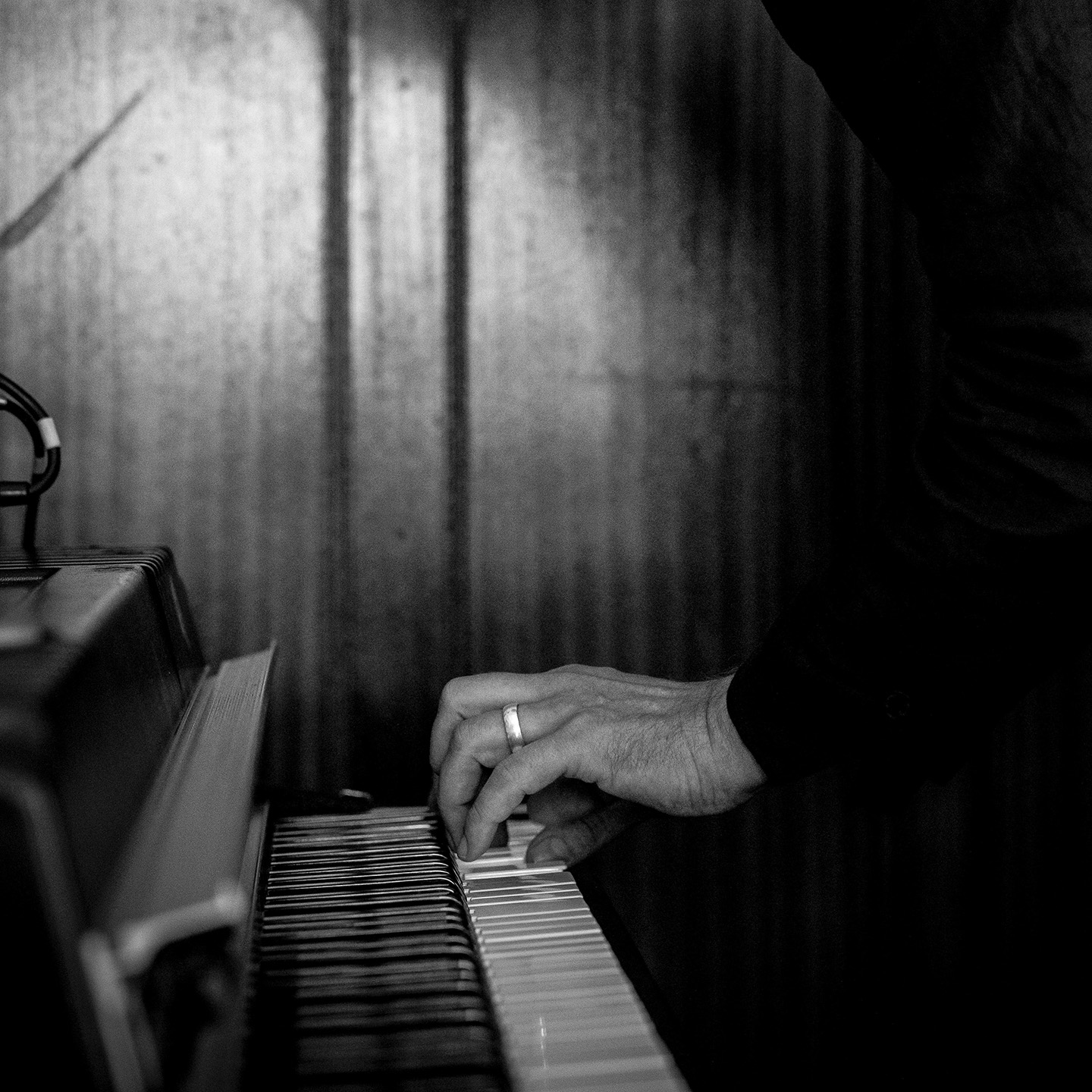 JOIN THE TALENT CIRCLE
Becoming member of the Talent Circle, you contribute to strengthen the endeavors of the Foundation and to grow its initiatives. As individual patrons of the arts, you receive regular news about our projects, your are invited to attend the activities that take place during the Montreux Jazz Festival and those we organize year-round in Switzerland and abroad.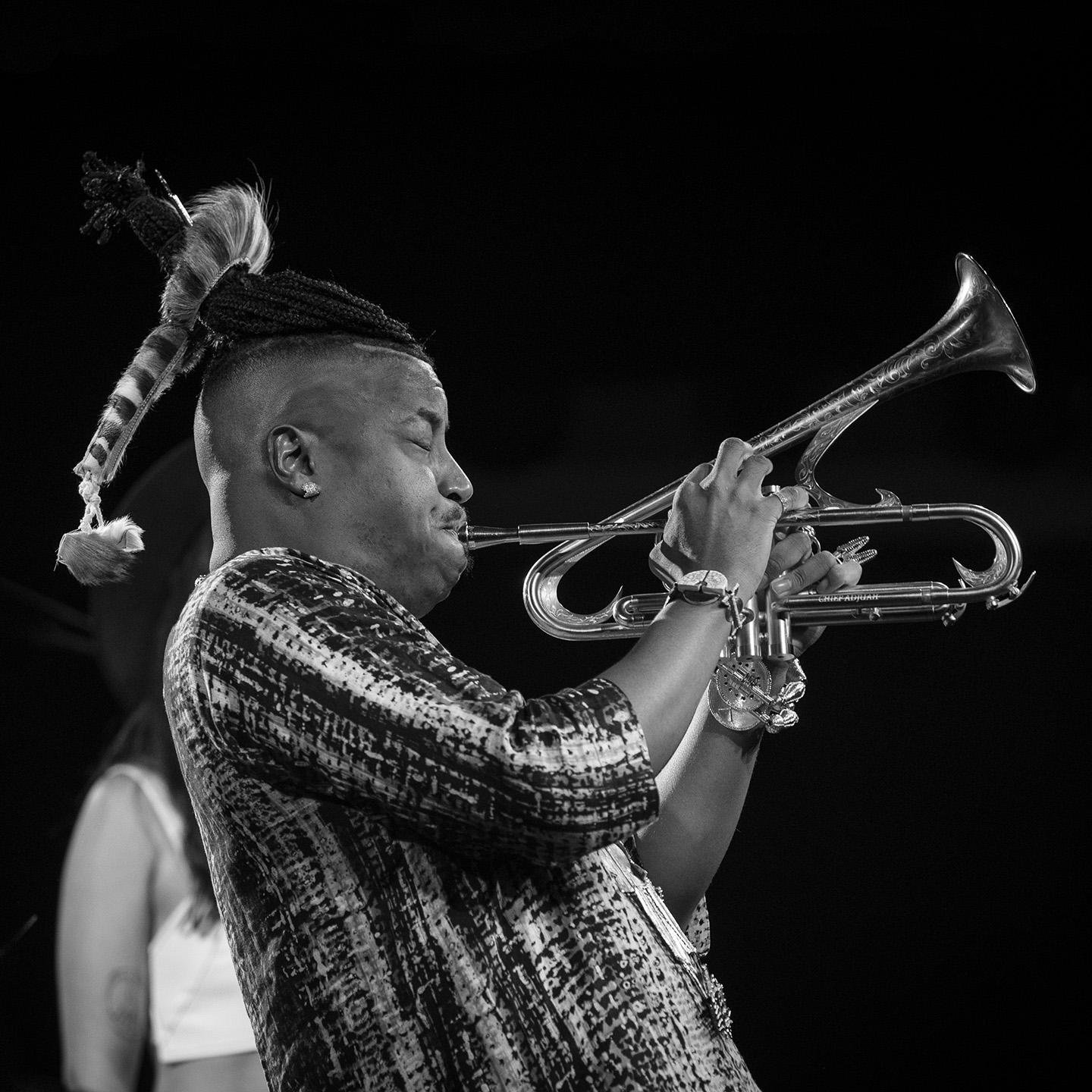 ACKNOWLEDGMENTS
We sincerely thank all the public bodies, foundations, associations, corporate institutions and private donors for their generous financial support. Without them, our projects could not become concrete.
We also thank our artistic and logistic partners for their valuable collaboration.
GLOBAL PARTNERS
PUBLIC AND PRIVATE BODIES
TALENT CIRCLE
Mr. & Mrs. Rémy & Verena Best
Mr. & Mrs. Giuseppe & Stephanie Zocco
TRH Prince Robert & Princess Julie de Luxembourg
Mr. & Mrs. Sven & Viviane Schweizer Rönnerström
Mr. & Mrs. Bart & Magali Deconinck
Mr. Christian & Mrs Katharina Hempel
Mr. & Mrs. Rémy & Valérie Reboul
Mr. & Mrs. Isabelle & Dominique Vidal
Mr. & Mrs. Luis & Angela de Oliveira
Mr. & Mrs. Antoine & Yelena Ernst
Mr. & Mrs. Laurent & Silvia Gagnebin
Mr. Timothy Verhoest & Mme Noëlle Gorris
Mr. & Mrs. Khaled & Seema Janahi
Mr. & Mrs. Ahmed Nashaat & Maliha Al Tabari
Mr. & Mrs. David & Mehra Rimer
ARTISTIC PARTNERS