Music Outreach & Concerts
With the aim of sharing music with as many people as possible and imparting musical culture, the Montreux Jazz Artists Foundation offers eclectic and free programming in a blend of concerts and outreach activities. This riche program unfurls a variety of venues during the two weeks of the Festival, from early afternoon until the wee hours.
WORKSHOPS
Privileged encounters between artists and the public, our Workshops are moments of exchange for which the artists are given carte blanche. The musicians share intimate details of their day-to-day experience with music and their craft.
Through these testimonies, the public enjoys an explanation of the work behind creation and what it means to be an artist, thus better understanding their perspective and environment.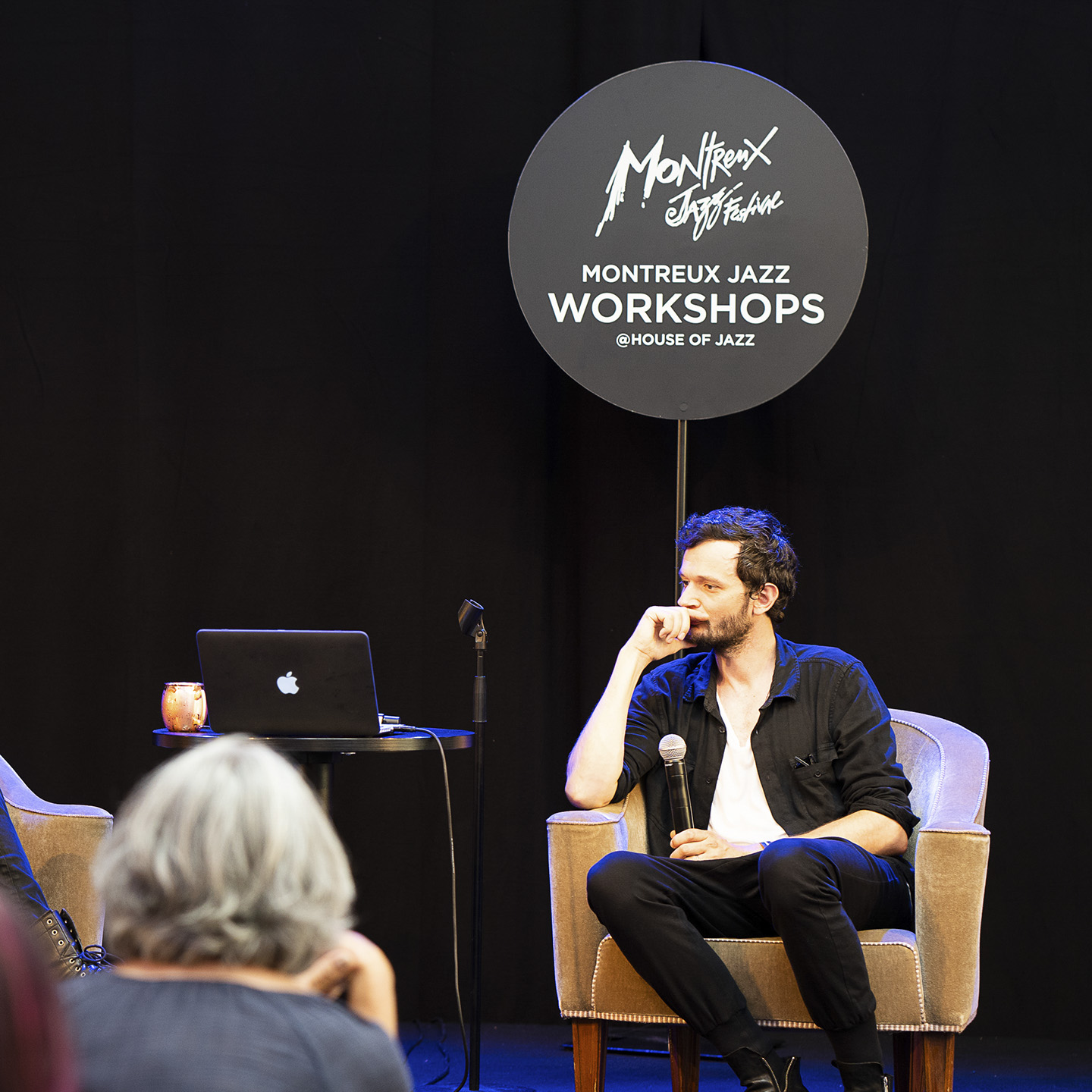 SCREENINGS
Each year a selection of films and documentaries is proposed to the greater public, in order to introduce them to music through cinema via biographical or fictional narratives. Spectators are invited to immerse themselves in eras from the history of music, and to (re)discover success stories and musical styles.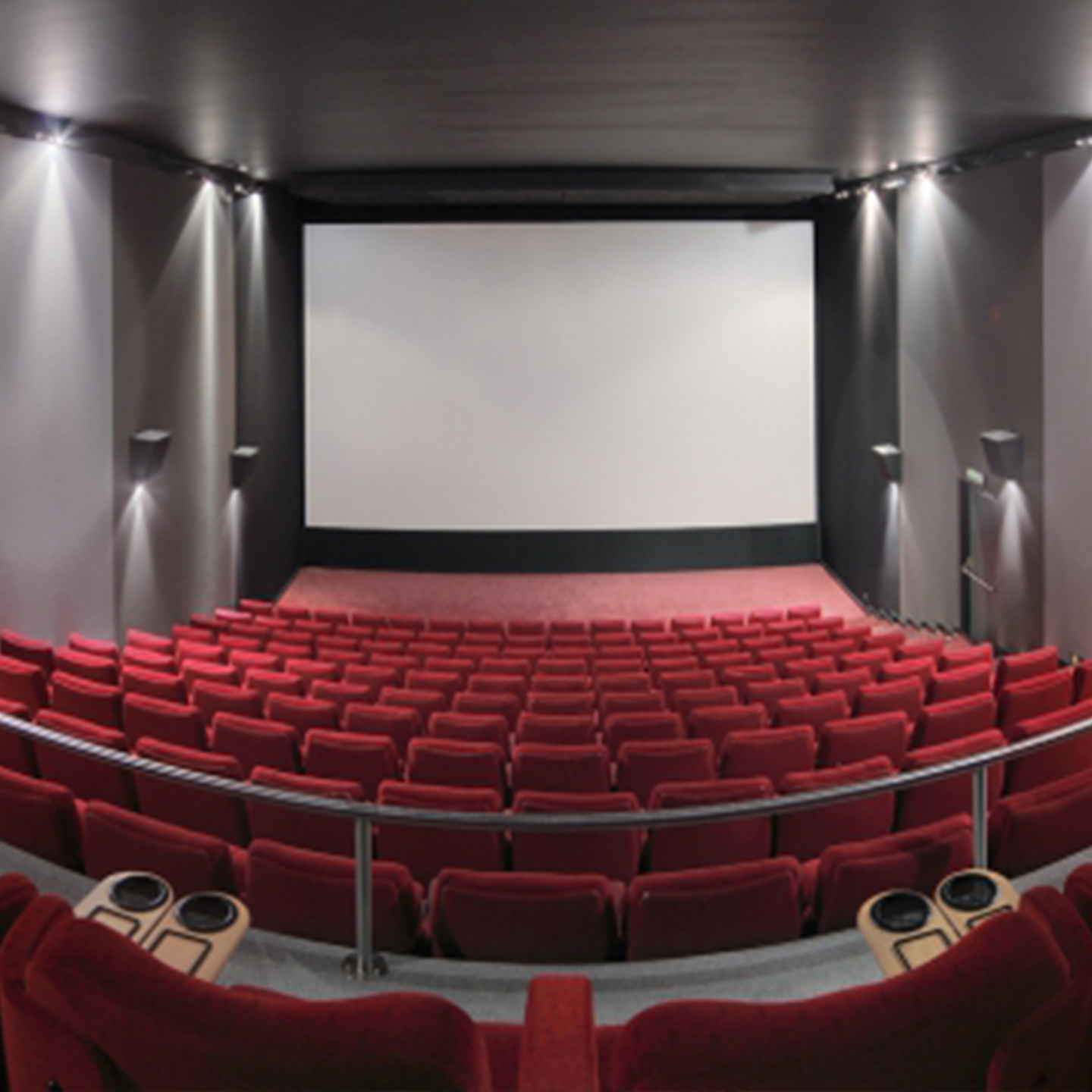 EXHIBITIONS
Over the years, the Montreux Jazz Artists Foundation has hosted exhibitions presenting various facets of the musical world. They offer, for example, a look back at its musical currents, the personality who have marked its history or its technicality and the media used to read it.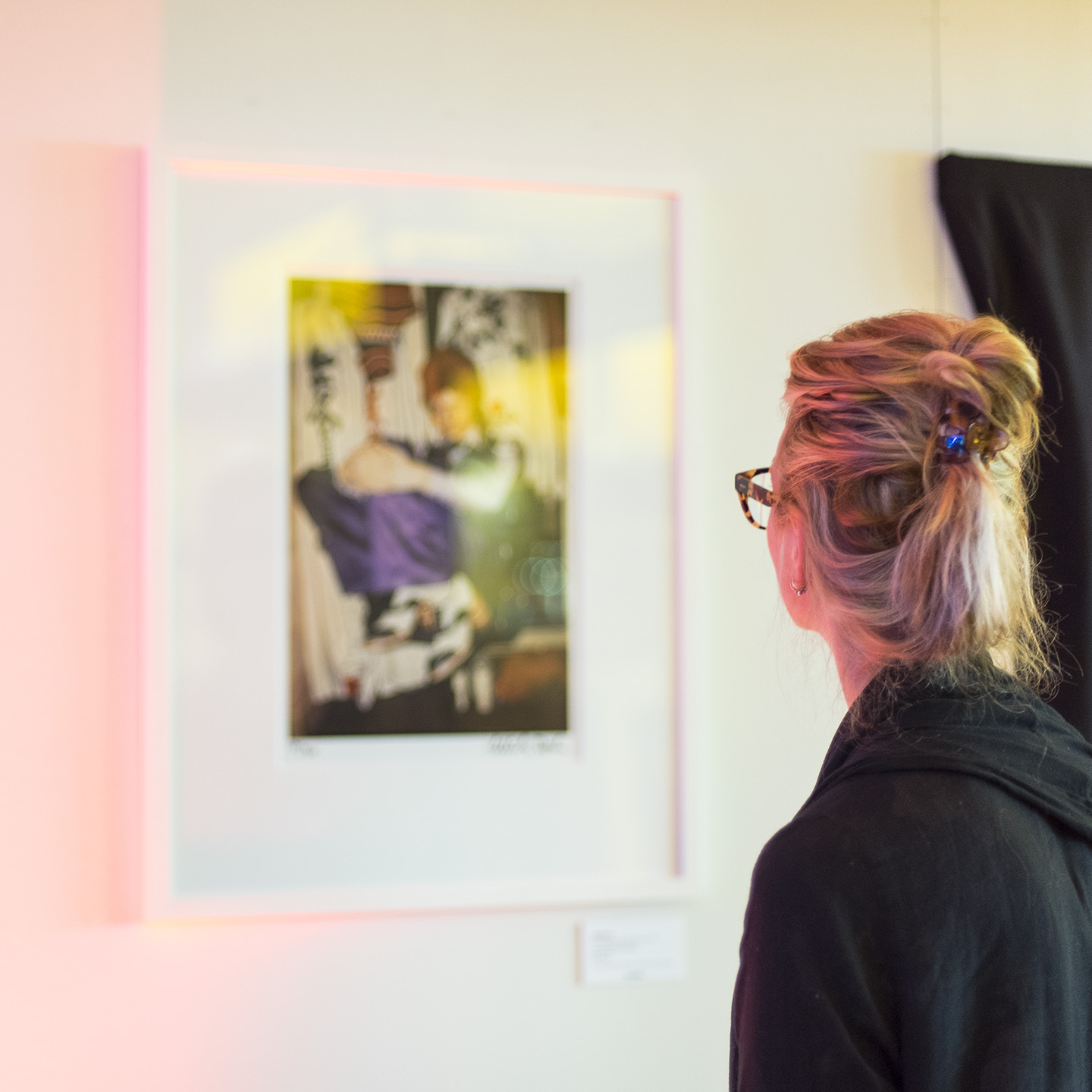 CONCERTS
Each year we organize concerts to introduce the public to musicians we have fallen in love with, giving audiences the opportunity to get to know and appreciate them. Whether elsewhere in Europe or right here in Montreux, these encounters are opportunities to draw wide attention to promising artists, in intimate or festive ambiances, resulting in unique musical moments.
JAM SESSIONS
The Montreux Jazz Artists Foundation supports the long-standing Montreux tradition of Jam Sessions. By putting the necessary infrastructure in place and creating conditions that make them more likely to occur, the MJAF encourages these moments that are unique for everyone who experiences them. Each evening, the musicians programmed on the other stages of the Montreux Jazz Festival meet up at La Coupole. Many of them come seeking the spontaneity, the liberty of expression, and the pleasure of improvisation which formatted tour concerts allow less and less frequently.
The mythical jam sessions of the Festival bring about rare moments and extraordinary encounters. Each year, established musicians join young talents for unforgettable musical improvisations. Clarendelle is the exclusive partner of the Jam Sessions and supports the new artists of tomorrow. Among other support actions, Clarendelle donates 10% of their proceeds from the sale of Clarendelle bottles in Switzerland to the Montreux Jazz Artists Foundation.