Donations
HOW TO SUPPORT US ?
The Montreux Jazz Artists Foundation is a non-profit and tax-deductible foundation, supported entirely by private and public donations. By making a donation, you can actively support the core missions of the Montreux Jazz Artists Foundation: discovering and fostering new talents in the early stages of their careers, supporting creativity and career development and making music accessible to all.
Recognized as a charity in US, the Montreux Jazz Artists Foundation is able to accept tax-deductible donations, also from American donors in partnership with CAF America. Visit our page on their website.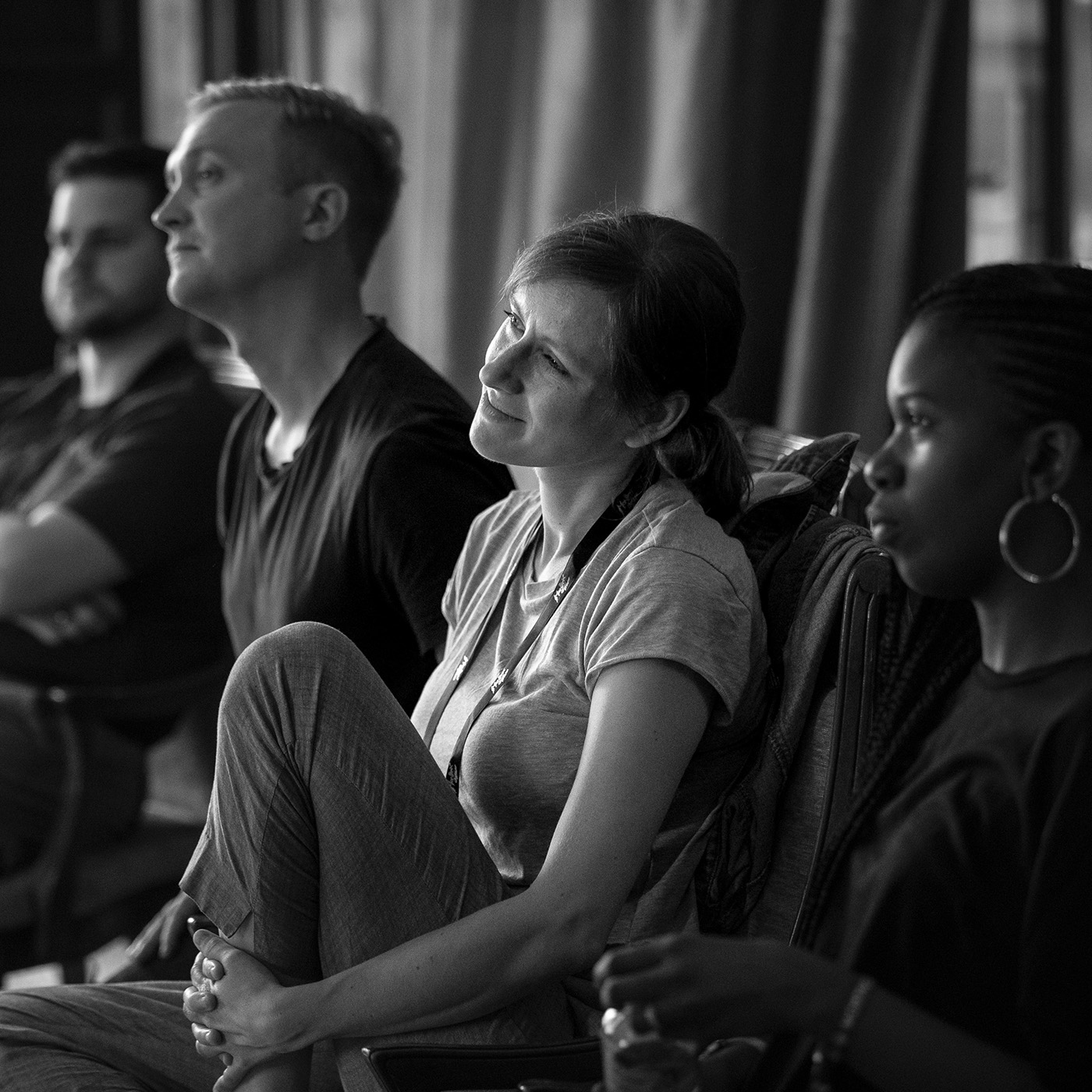 WHY SHOULD YOU DONATE TO THE MONTREUX JAZZ ARTISTS FOUNDATION?
You will be supporting the emerging scene and help us to coach next generation artists.
You will help us to book up-and-coming musicians for one of the free stages of the Montreux Jazz Festival, a world-class Festival and a spring board for newcomers.
As a music lover, you want to share your passion with others, giving something back.
You will help to provide access to free live music.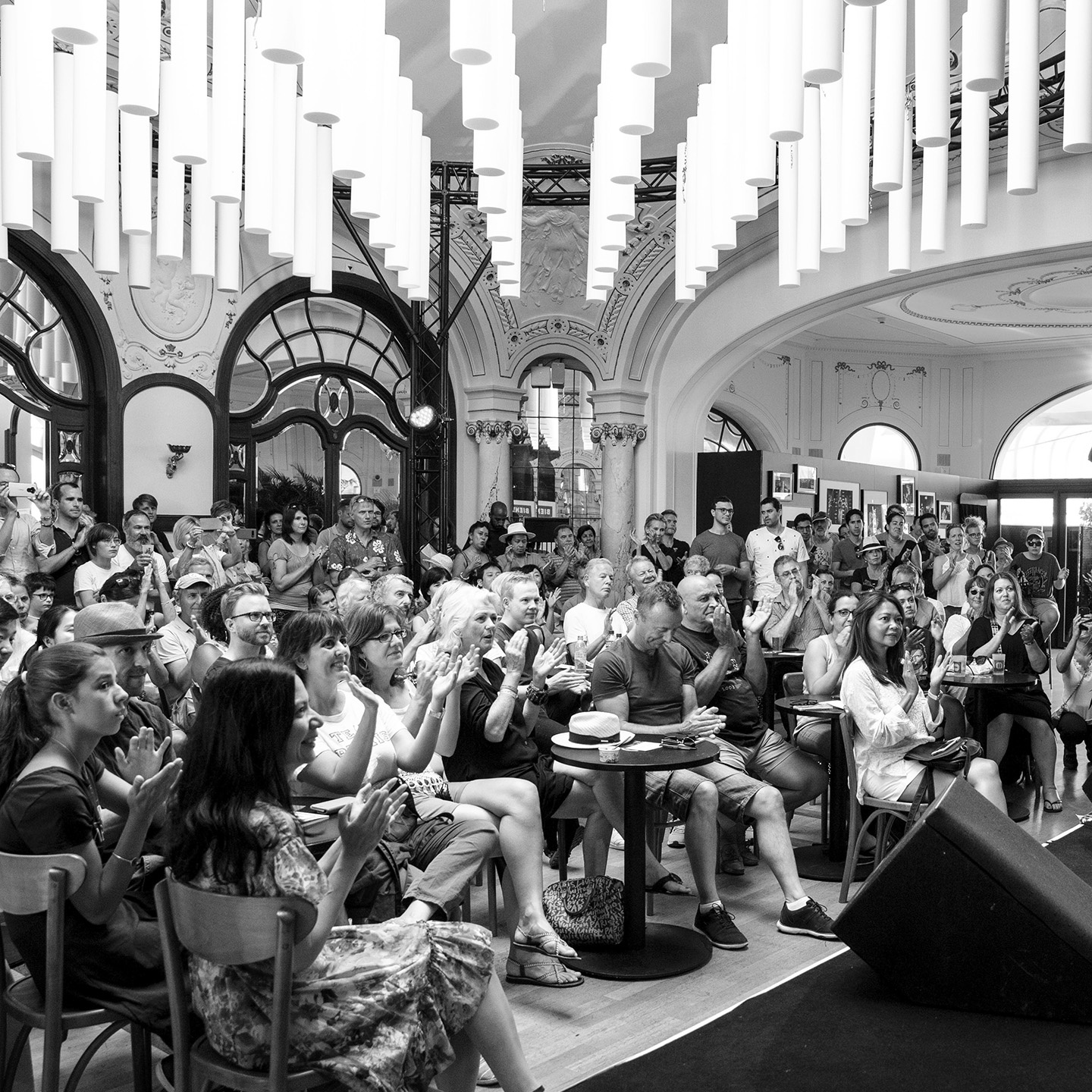 MAKE A DONATION
We are deeply appreciative of any donation we receive. Indeed, each gift is paramount in ensuring the success of our work, as well as in launching the careers of emerging artists.
Please address donations here:
Or via our bank details:
UBS SA, Case postale, CH – 1800 Vevey
Montreux Jazz Artists Foundation
2M2C
Avenue Claude Nobs 5
1820 Montreux
IBAN: CH82 0024 9249 8169 2101Y
Bank account number: 249 – 816921.01Y
BIC/SWIFT: UBSSWCHZH80A
If your are an American patron living in USA, please pass through Charities Aid Foundation of America (CAF) to make your donation.
Please contact Mme Viviane Rychner Raouf for any queries about donations.