Dino Brandao
Having already performed at the Montreux Jazz Festival with his band Frank Powers, Dino Brandao now composes his afro-folk songs under his own name. The Swiss artist of Angolan origin summons his rich influences in a vibrant fusion blending continents and languages. Alone on stage, surrounded by his instruments and stomp boxes, the former street musician vacillates between sunny psychedelic melodies and melancholic folk tunes. After contributing to Sophie Hunger's latest album, Dino Brandao is preparing his first single, due for release in November.
5 QUESTIONS FOR DINO BRANDAO
What's your proudest achievement to date as an artist?
Pride is not really my thing. I would even say that I don't really like the feeling itself. But I'm glad that the things I do on stage that might have seemed a little crazy a while ago are starting to make sense to the audience. It's fun and it feels good! I also feel more and more free and independent. I have my little studio with lots of instruments and I have started to produce music with other bands – that's what I like to do and it makes me happy.
What is unique about the Swiss music scene in your eyes?
I love the diversity of the country and I believe that it is this cultural diversity that we must continue to promote in order to become an even more respected place. That's how I see the music scene in Switzerland and I think that all art scenes should be as inclusive as possible. All the regions of Switzerland with their linguistic diversities have quite different and open scenes, but I would like to see the day when it will be possible to mix neo-classical, contemporary jazz and pop even more. Personally, I love that and I find that Switzerland is full of great creative projects.
Who is the Swiss artist who inspires you the most?
There are several artists who are very important to me. My best friend, Moris Freiburghaus, who works in film and painting. Pascal Ammann, a guitarist and bass player who composed for my former band. It is thanks to him that I started singing, writing and finally producing music. There are many inspirations in my music that come from him. Then Sophie Hunger also taught me a lot of things – from ordering a cab, to how to sing a ballad, to how to make a record. I love Sophie's freedom, the way she thinks, composes, and I think the universe wanted us to become good friends. Finally, the artist Faber, who is a friend and whose work is just incredible.
What does the Montreux Jazz Festival mean to you? Is there a Montreux concert that stands out for you?
I remember shouting at a Beirut concert a few years ago at the Stravinski. I think it was like a trigger for me, it opened me up. Now I can shout all the time like my mother during concerts, I love it! I'm also thinking of Nina Simone's legendary concert, which I watch over and over again on the internet. I think it's the most beautiful concert of all time.
How can the affiliation to the Montreux Jazz Festival help you at this stage of your career?
The Montreux Jazz Festival is a legendary festival. It is a cultural treasure with thousands of hours of recordings. I'm proud that this kind of festival exists in the country where I was born, where I grew up. It's a real honor for me to play there. Thank you!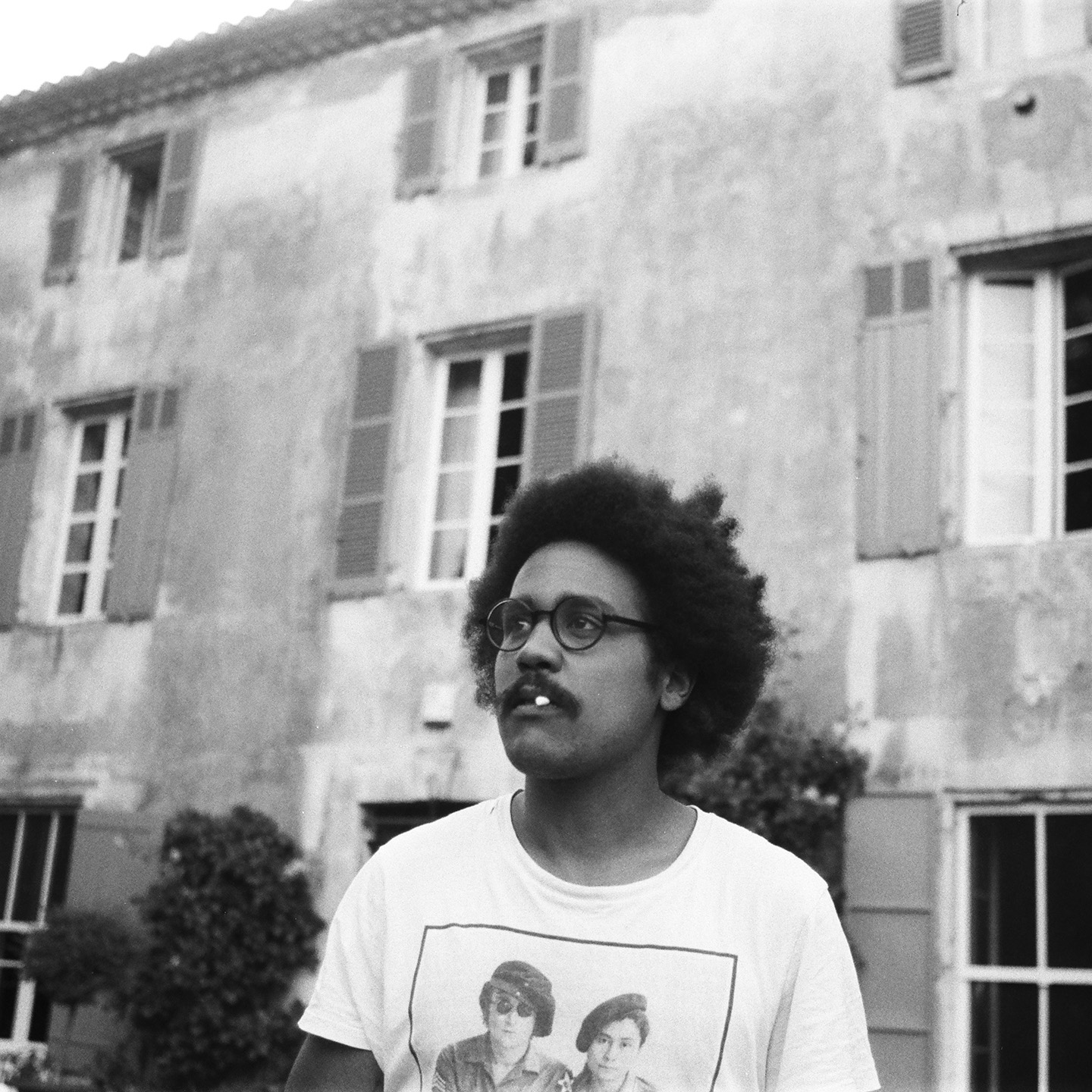 Swiss Talent Spotlight presented by UBS
discover the other artists