Gaspard Sommer
Singer, pianist, producer and songwriter, Gaspard Sommer churns out multiple projects at breakneck speed, revealing all the nuances of his musical personality. Having collaborated with Danitsa, Flèche Love and the Colors Records label, the Geneva-based artist launches a solo career in 2017 with the EP Out For A Run, flirting between James Blake's post-dubstep and the nu-jazz instruments of Tyler the Creator. After a master's degree at the Basel Jazzcampus, the musician embarks on a more instrumental phase with the album Asking Questions, combining smooth jazz and intimate pop. His latest single "STP", released in 2020, reveals the artist in auto-tuned French prose and ultra-funky solar beats.
5 QUESTIONS FOR GASPARD SOMMER
What's your proudest achievement to date as an artist?
My first concert for the Cully Jazz Festival in 2018 at the Mélanie Weber cellar is one of my best memories. It was the first time I presented the compositions from my album "Asking Questions" live with my musicians. We had to play the set three times in the evening, on a really small stage with five musicians. Each time the room was full, it was very intense!
What is unique about the Swiss music scene in your eyes?
Switzerland has a very rich culture, which creates a really great diversity. There are a lot of bands and artists who create incredible music in French-speaking Switzerland as well as in German-speaking Switzerland and Ticino.
Who is the Swiss artist who inspires you the most?
Varnish La Piscine is an artist who inspires me a lot. His level of production is really strong: he manages to mix something organic with live instrumentation and a super powerful electronic sound. It's really inspiring.
What does the Montreux Jazz Festival mean to you? Is there a Montreux concert that stands out for you?
The Montreux Jazz Festival is a landmark. It represents for me a very sharp program with both recognized and emerging artists. We often discover incredible musicians. For me, the Montreux Jazz Festival is also the first train in the morning! It's not easy to choose just one concert, but I would say the one in 2017 with Sampha, Solange and Erykah Badu.
How can the affiliation to the Montreux Jazz Festival help you at this stage of your career?
It is a great pride to have my name affiliated to the Montreux Jazz Festival. I see it as a recognition and as a milestone, especially when I look back on the road I've travelled. I hope that it will then make more concert halls and festivals want to show an interest in my music.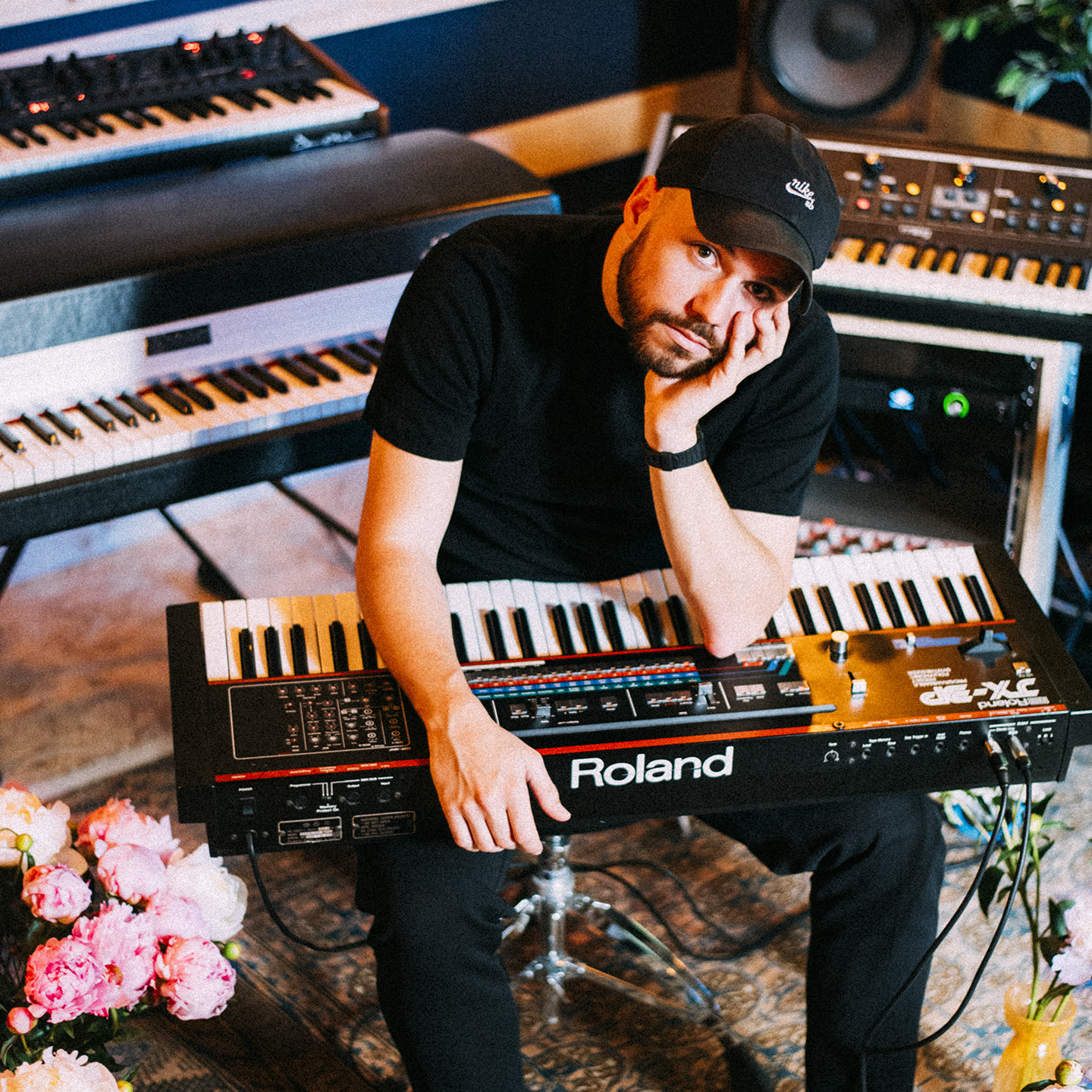 Swiss Talent Spotlight presented by UBS
discover the other artists