Montreux Jazz Academy 2022
Created in 2014, the Montreux Jazz Academy is a residency for musicians based on the transmission and exploration of new artistic approaches.
MUSICAL DIRECTORS
For its 8th edition, the Academy will take place under the direction of four London-based artists: producer Gilles Peterson, saxophonist and rapper Soweto Kinch, multi-instrumentalist Emma-Jean Thackray and saxophonist Chelsea Carmichael. All four participated in the Montreux Jazz Festival last summer. Soweto Kinch and Emma-Jean Thackray have also taken part in MJAF programs in the past.
GILLES PETERSON
Broadcaster, DJ and record collector, Gilles Peterson collaborated for ten years with the Montreux Jazz Festival by curating special nights that he closed each time with one of his legendary DJ sets. A pioneer of acid jazz, he has always promoted the new frontiers of jazz, funk, hip-hop and electronic music. A state of mind that has accompanied him everywhere, whether on the pirate radio stations of his early days, on his BBC broadcasts or on his innovative labels (Acid Jazz, Talkin' Loud, Brownswood Recordings). Over the course of his career, the Londoner has compiled more than 100 albums. In early 2021, he released the album Str4ta with Bluey from Incognito.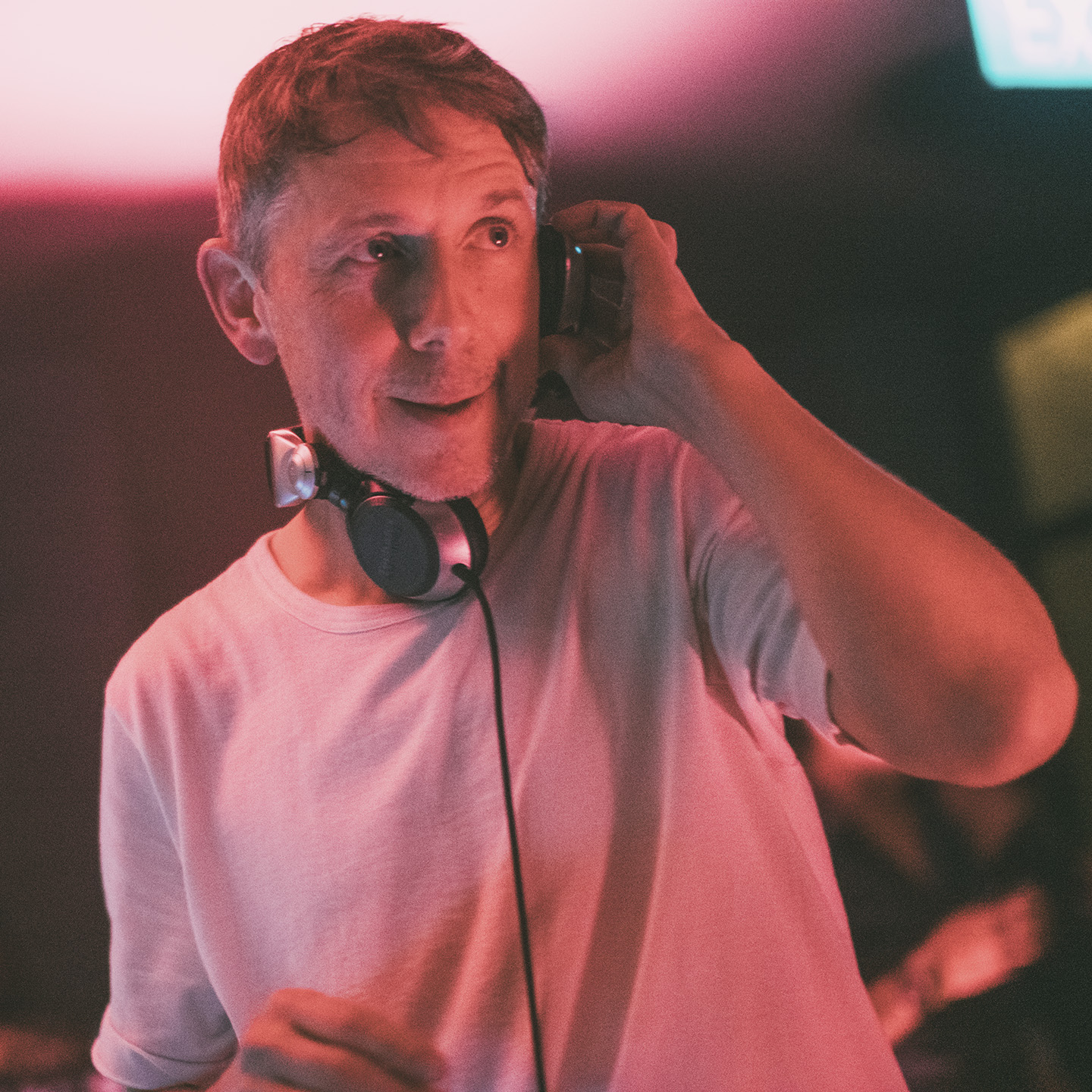 SOWETO KINCH
Alto-saxophonist and MC Soweto Kinch blends jazz and hip-hop like no other. His saxophone award at the Montreux Jazz Festival in 2003 was the first of many (BBC Jazz Award, MOBO Award, Mercury Prize etc). With a degree in Modern History from Oxford University, the Briton brings an erudite and committed perspective to issues such as slavery, racial conflict and police violence in his lyrics and concept albums. Soweto recently performed his latest album The Black Peril with the London Symphony Orchestra.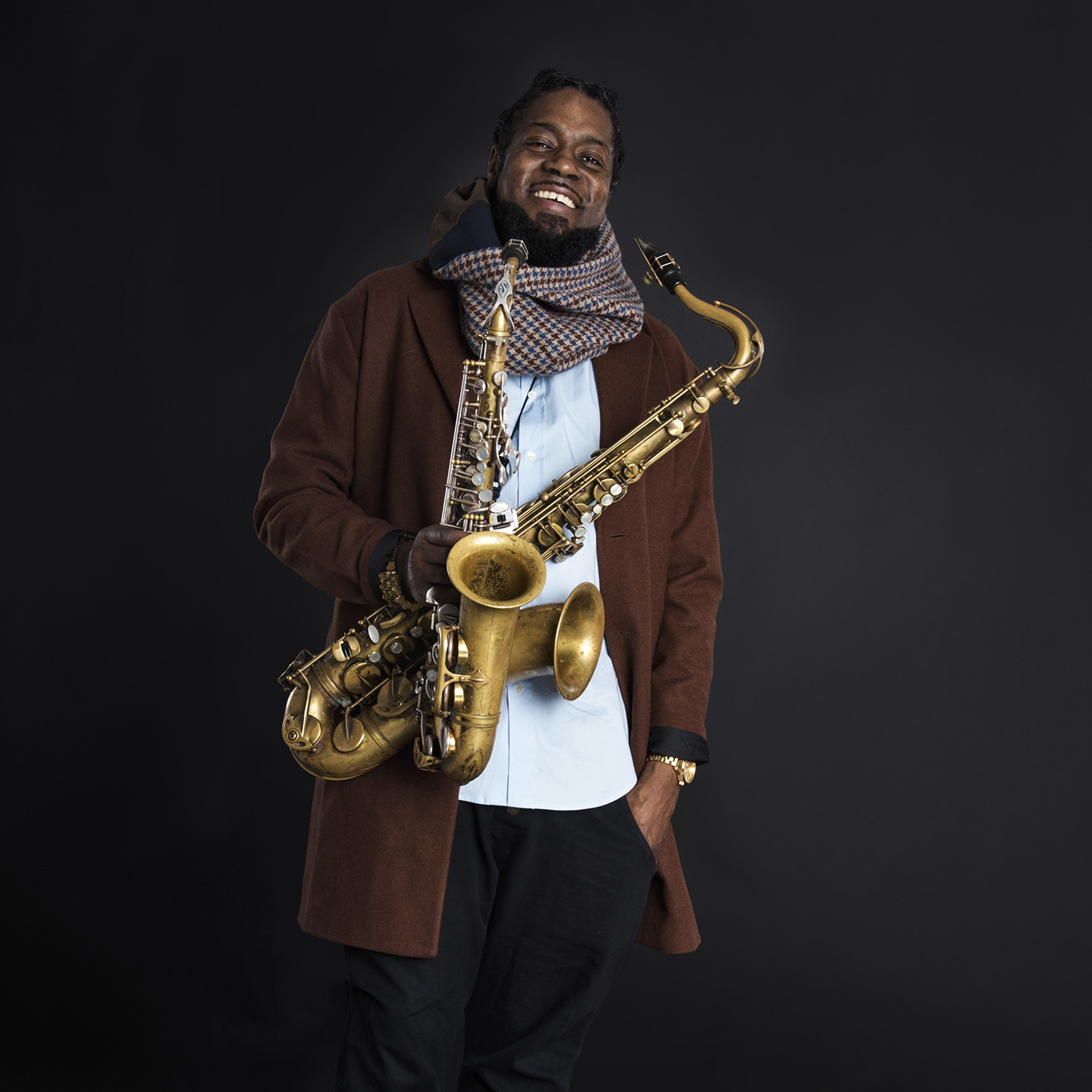 CHELSEA CARMICHAEL
A saxophonist and graduate of the Trinity Laban Conservatoire of Music, Chelsea Carmichael is also a self-taught composer and arranger. In 2019, she was invited to join the label of Shabaka Hutchings, a pillar of the London scene and musical director of the Montreux Jazz Academy 2021. Filled with hypnotic saxophone sounds, her debut album, The River Doesn't Like Strangers, is deeply inspired by her Caribbean heritage. As well as her own band, Chelsea has been part of the SEED Ensemble, nominated for a Mercury Music Prize in 2019, and collaborates with Theon Cross and Neue Grafik Ensemble. Chelsea Carmichael is also involved in education, with the National Youth Jazz Orchestra and Goldsmiths University in London.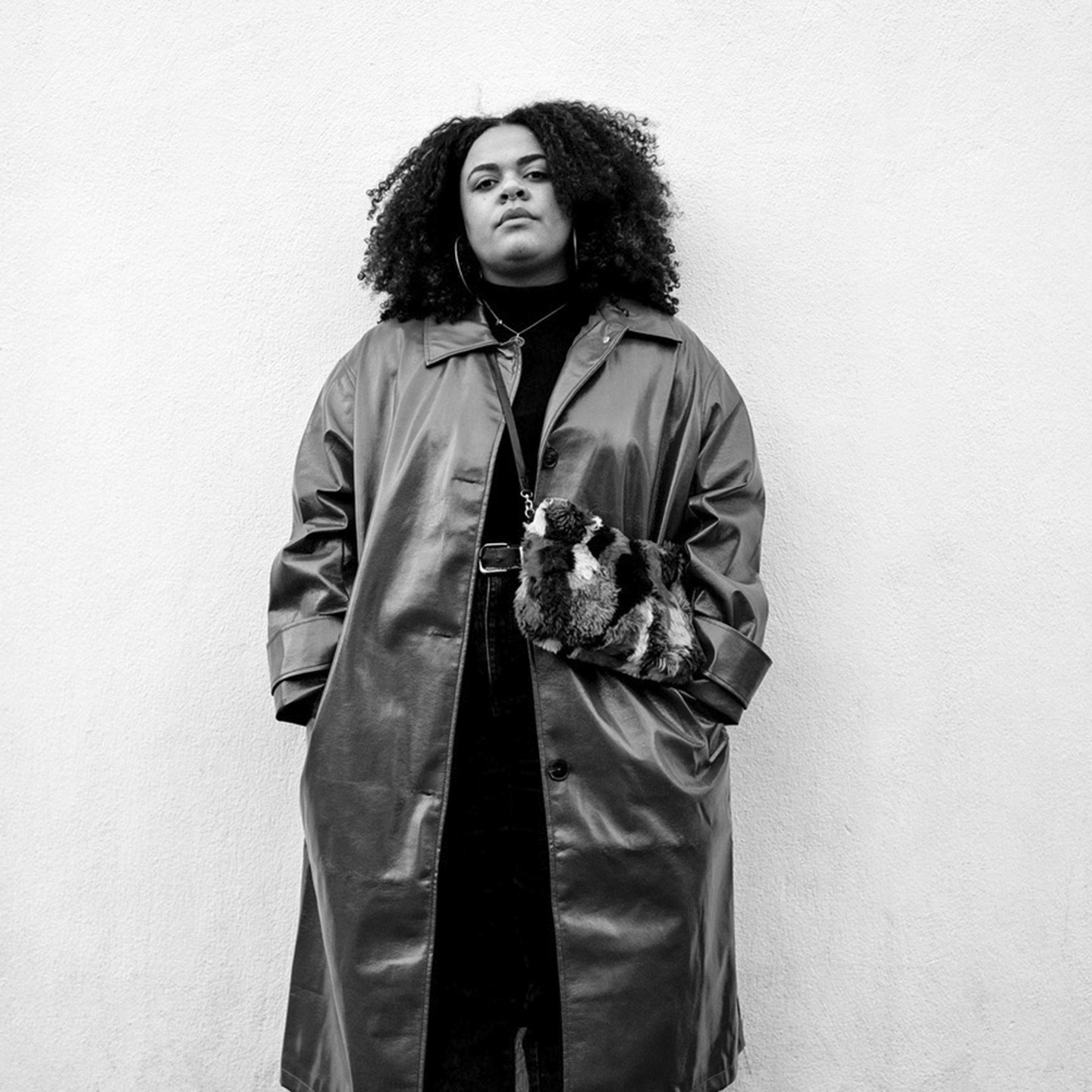 MENTORS
Two additional mentors will support the quartet: Chicago-based saxophonist Chico Freeman and Cuban pianist Gonzalo Rubalcaba.
CHICO FREEMAN
In a career spanning more than forty years, the Chicago-based saxophonist has played with some of the biggest names in jazz (Elvin Jones, Sun Ra, Dizzy Gillespie), R&B (The Temptations, Michael Jackson, Earth Wind and Fire), Latin music (Chucho Valdes, Tito Puente) and blues (Memphis Slim). Chico Freeman has also studied and taught composition at several American institutions and universities. In the early 2000s, he moved to Europe to start a new chapter of his life — exploration by focusing on his own self-improvement and self-reflection. His appearance at Autumn of Music marks his return to Montreux after four concerts at the Festival, including one with McCoy Tyner in 1981 and his latest with his quintet in 2016.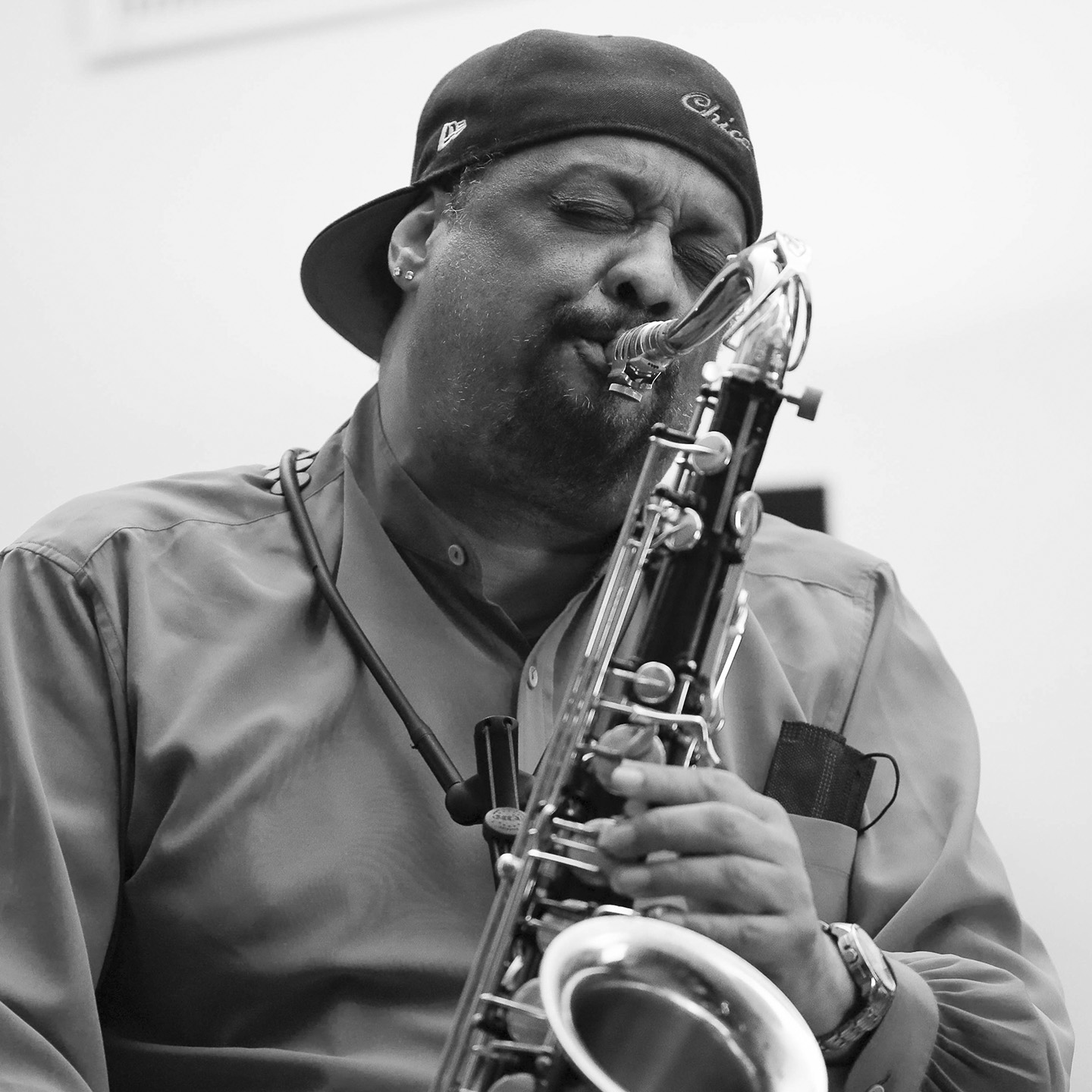 GONZALO RUBALCABA
Gonzalo Rubalcaba is considered one of the greatest Cuban pianists of his generation. His encounters with Dizzy Gillespie and Charlie Haden in the 1980s allowed him to showcase his talent in the United States and around the world. Since then, Gonzalo has released more than 40 albums under his own name, recorded with Ron Carter, Al Di Meola or Chick Corea and played five concerts at the Montreux Jazz Festival, the first of which was immortalized on the album Discovery – Live at Montreux, released on the Blue Note label in 1991. The pianist recently founded his own academy, called Rubalcademy, and won his third Grammy Award for the album Skyline, recorded with Ron Carter and Jack DeJohnette in 2021.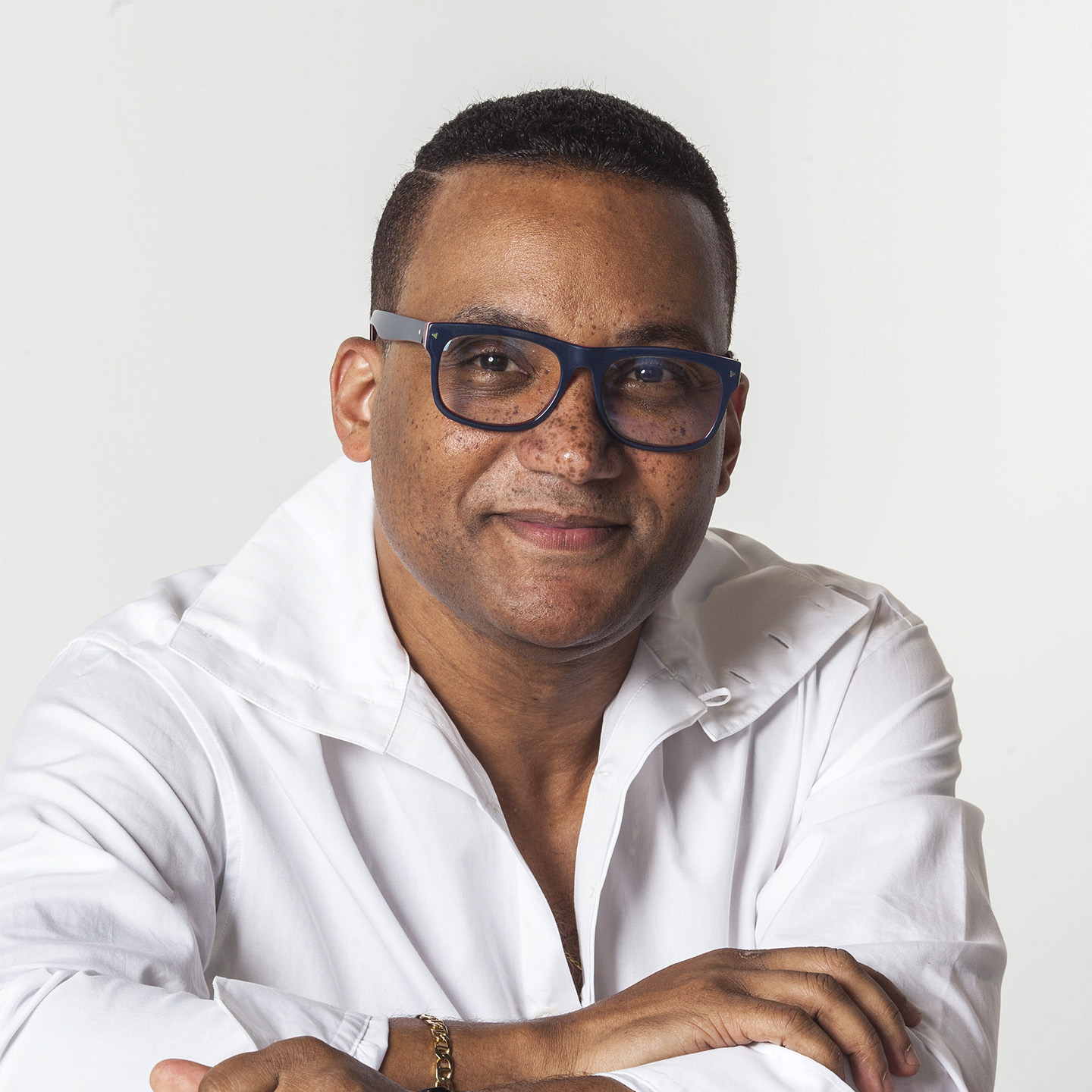 ACADEMY FELLOWS
Seven young talents have been selected by the Foundation to benefit from this week of residence: Nils Boyny from France (keyboard), Rosa Brunello from Italy (bass) and the British musicians Davina Adeosun-Bright (vocals), Abi Asisa (cello), Jelly Cleaver (guitar, vocals), Oscar Ogden (drums) and Kemani Anderson (vocals). Their programme will be intensive and thrilling, to say the least. Mornings will be devoted to practical workshops with music industry and media experts designed to help them manage their careers. In the afternoon, the young talents will work together on their own compositions, revisited for the closing concert.
MONTREUX JAZZ ACADEMY CONCERT – SATURDAY 26.11
The closing concerts of the Montreux Jazz Academy always have an element of the unexpected. Over the course of an evening, the seven participants and their mentors exchange music in novel, ephemeral groups. The guiding theme being the original compositions of young talents, revisited for the occasion with great scope left for improvisation.