Prune Carmen Diaz
Artist turned singer as if by magic, Prune Carmen Diaz signed her first single with "December" on Hummus Records. The Swiss artist from La Chaux-de-Fonds weaves old-fashioned lo-fi soul ballads, infused by a shadowy voice and rainy lyrics. On stage, the self-taught singer is accompanied by Louis Jucker on keyboards and guitar. Their two voices come together in simple compositions played with one finger and sung from the heart.
5 QUESTIONS FOR PRUNE CARMEN DIAZ
What's your proudest achievement to date as an artist?
It would be hard for me to say if there is one event or concert in particular, because they are all important. If I had to choose one, I would say the concert at the Alhambra in Geneva where I opened for Devendra Banhart. It was quite an intense and magical moment in my career. What also makes me proud is to see that my team, my musicians and my label continue to trust me and encourage me on my project. That's very precious to me.
What is unique about the Swiss music scene in your eyes?
I find that the Swiss music scene is relaxed and eclectic. Even outside the big cities, there are a lot of good artists and quality concert venues. I have the impression that it is possible to make music everywhere in Switzerland. I come from a village in Neuchâtel, accessible by a pass, on the border with France. When I went to La Chaux-de-Fonds for my studies I had the impression that I was going to London or Paris. It was the big city. From a young age, I was immersed in the musical scene of La Chaux-de-Fonds. Even though I've only been making music since 2014, I've known the guys at Hummus Records, especially Louis Jucker and Jonathan Nido, since I was 15. I've always followed their various projects closely and I'm convinced that my ideas could never have come to life without them.
Who is the Swiss artist who inspires you the most?
I will mention two: Louis Jucker who accompanies me on stage and on the project as a whole, he is an incredible musician – a kind of Midas king of music, he knows how to do everything, he builds machines, he lives many different lives at the same time, it's very stimulating for me. And then Emilie Zoé whom I've known for a few years too, I love her energy and her honesty on stage. She gives a lot and I particularly like to feel this generosity in concert.
What does the Montreux Jazz Festival mean to you? Is there a Montreux concert that stands out for you?
Probably the concert of The Good The Bad and The Queen, with Damon Albarn. He is a genius who can do everything. Overall, I appreciate British artists very much, whether in music, art or even cinema. I couldn't say why, except that they have a real aura.
During quarantine, I watched concerts online, including recordings of Nina Simone's 1976 concert. Her voice is incredible, she is an artist who touches me. You can feel a fragility and sensitivity behind this voice, she speaks directly to your emotions.
How can the affiliation to the Montreux Jazz Festival help you at this stage of your career?
I see it as a real opportunity to gain Swiss and international visibility. After having mentioned such great names as Damon Albarn and Nina Simone, what artist wouldn't be proud to have the Montreux Jazz Festival attached to his name at any stage of his career.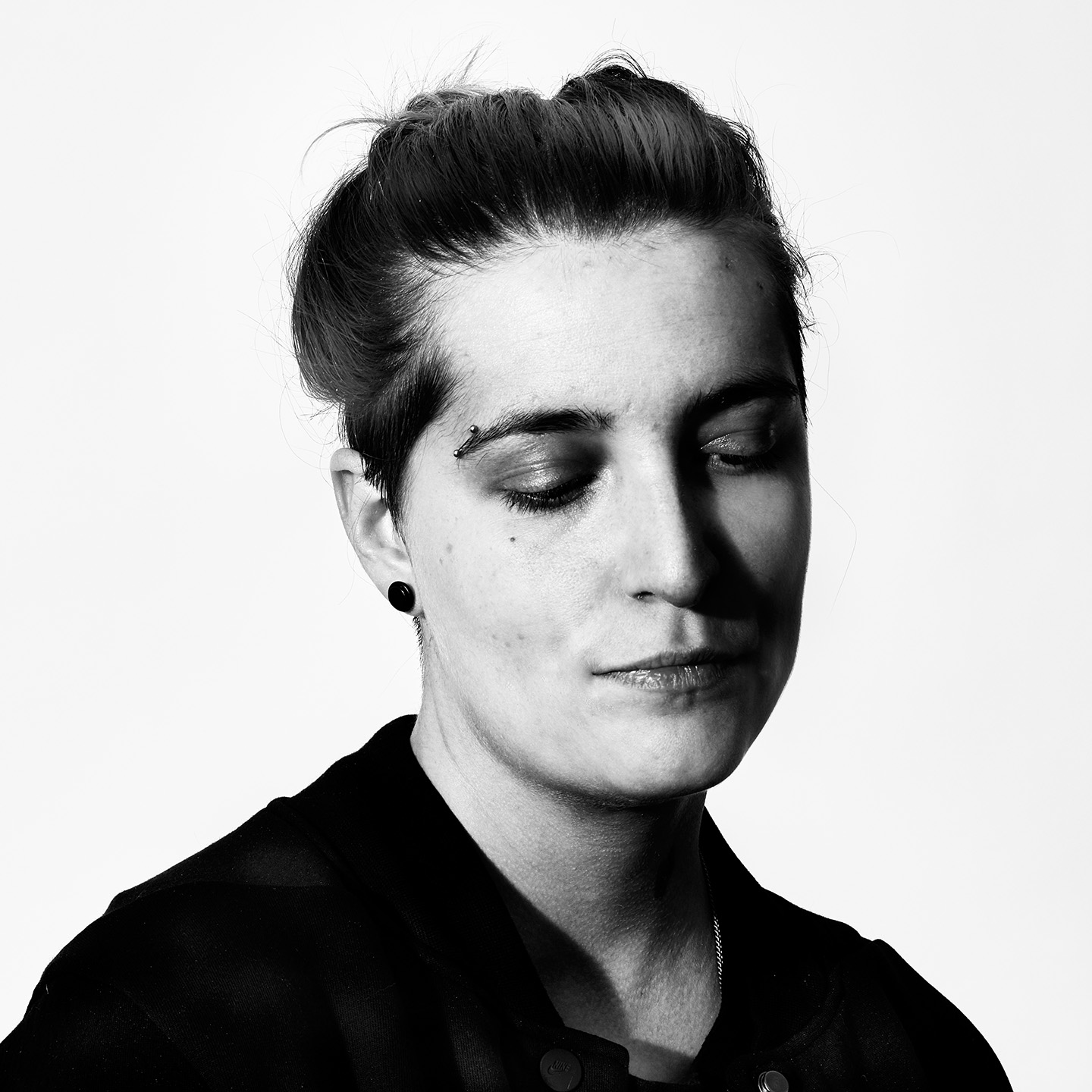 Swiss Talent Spotlight presented by UBS
discover the other artists