Montreux Jazz Academy 2021
The Montreux Jazz Academy is a residency for musicians based on the transmission and exploration of new artistic approaches. For its 7th edition, the Academy will be under the direction of three of today's leading figures on the buzzing UK jazz scene: saxophonist Shabaka Hutchings, drummer Edward Wakili-Hick (both members of the Sons of Kemet) and pianist and organist Alexander Hawkins (collaborator of South African legend Louis Moholo-Moholo).
SHABAKA HUTCHINGS
Shabaka Hutchings was born in 1984 in London. He moved to Barbados at the age of six, began studying classical clarinet aged nine, graduating to tenor saxophone which has been a regular sight across London and the UK since his return aged sixteen. As part of the Caribbean diaspora, he sees his role as that of pushing the boundaries of what musical elements are considered to be Caribbean. With his three critically acclaimed bands – Sons of Kemet, The Comet Is Coming and Shabaka and the Ancestors – Hutchings proposes different interpretations of jazz, Caribbean and African music, transcended by a spiritual, cosmic or political scope. Signed to the iconic Impulse! label, Hutchings has released eight studio albums and three EPs to date. He performed at the Montreux Jazz Festival in 2017 with his band Shabaka and the Ancestors.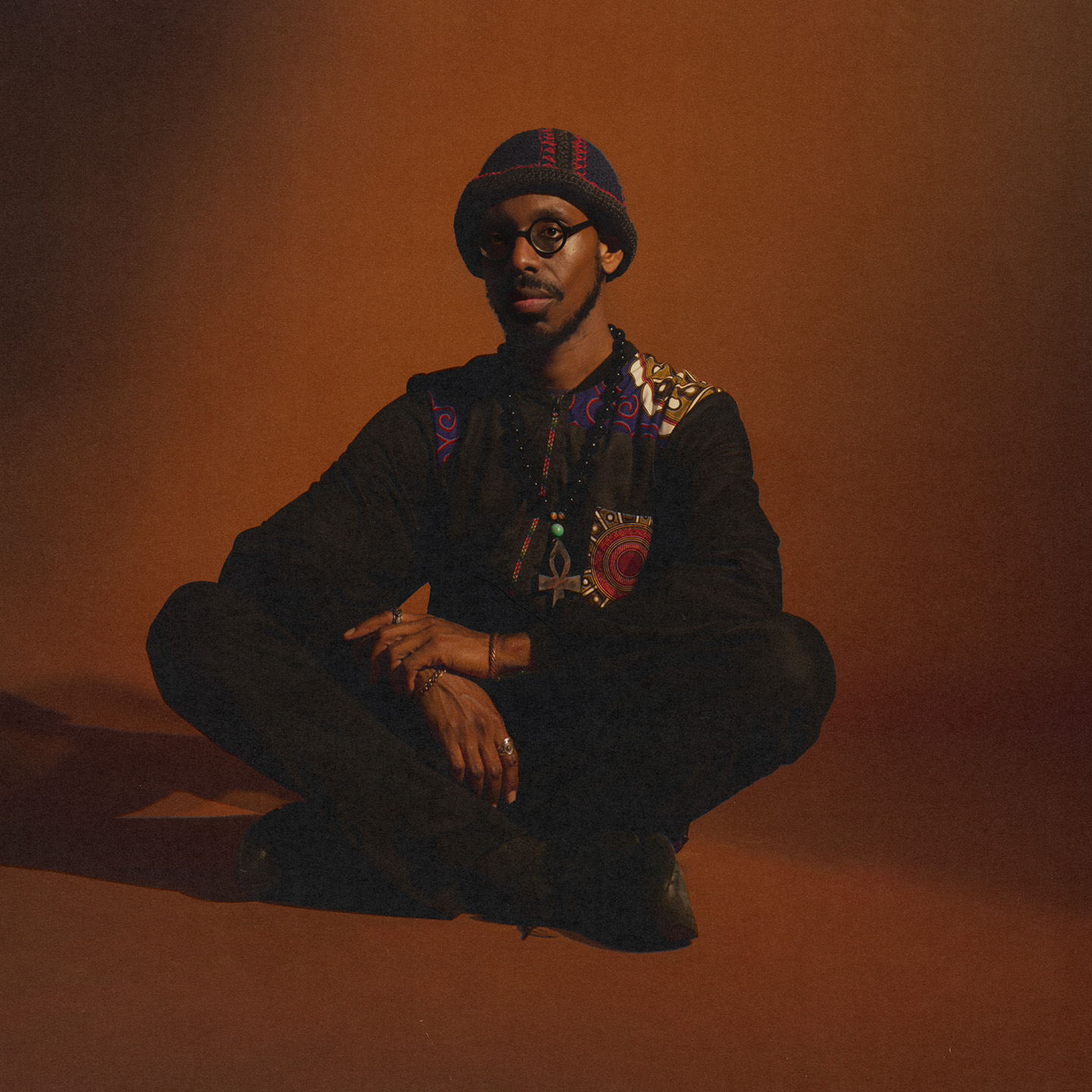 EDWARD WAKILI-HICK
Edward Wakili-Hick is a drummer and producer based in London. He was an original member of the South London born artist collective, Steam Down. In 2017 he joined the group Sons of Kemet. Wakili- Hick has also worked with artists and bands including; Angelique Kidjo, Protoje, Alicia Keys, Horace Andy, Freddie McGregor, Bobby Watson, Edward Simon, Nubya Garcia and Kokoroko. As a bandleader he has led his own groups at venues including Jazz Refreshed and Ronnie Scotts, as well as performing solo sets at the Royal Albert Hall. His project Nok Cultural Ensemble, a modern sonic exploration of African and Caribbean rhythms, have a record due to be released in 2022.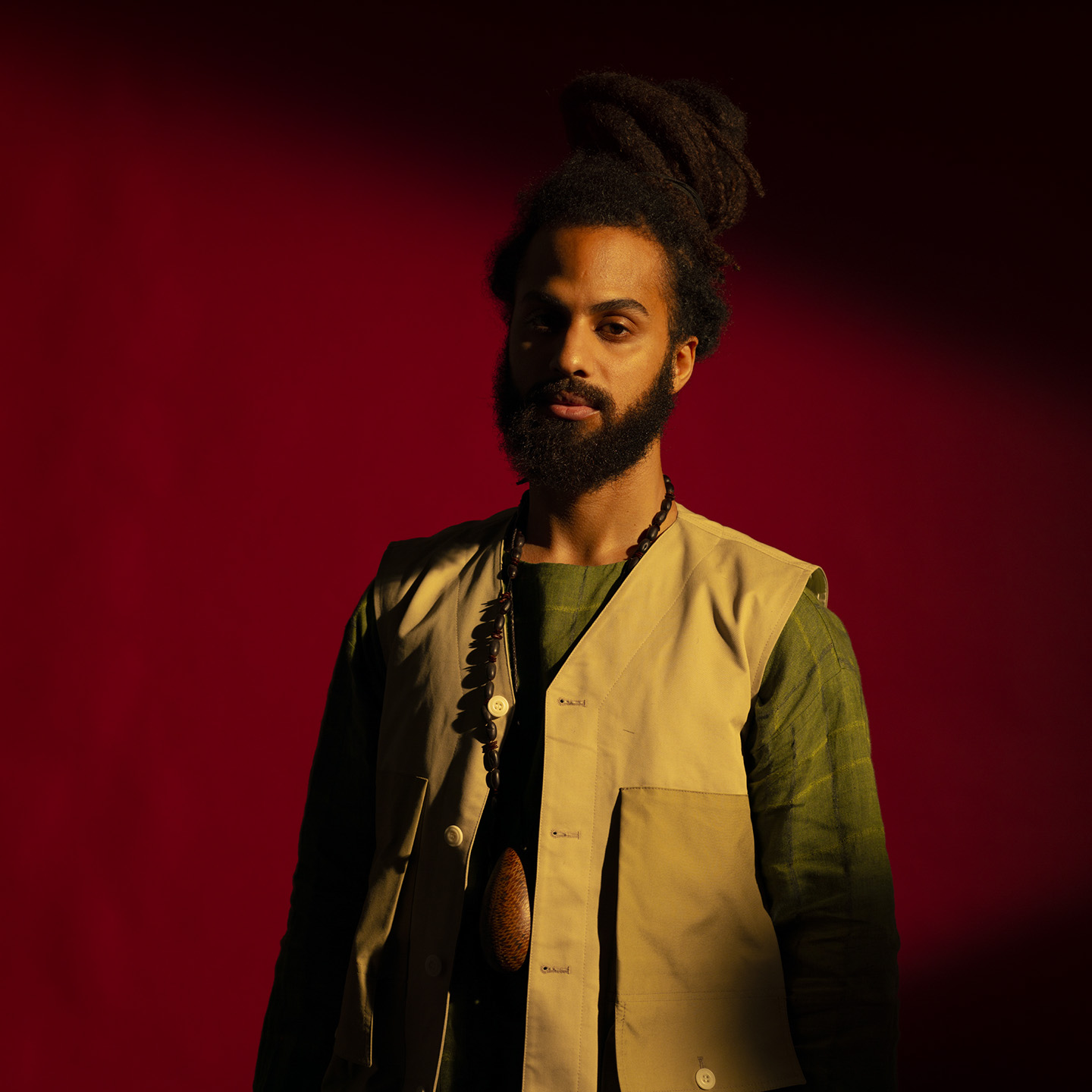 ALEXANDER HAWKINS
Alexander Hawkins is a British pianist, organist and composer. Acclaimed by his peers and critics alike for his boundary- defying playing between improvisation and composition, Alexander Hawkins is a frequent solo performer, and also appears in groupings ranging from duo through to large ensembles. For over a decade, he has also been noted for his performances in the bands of legendary South African drummer, Louis Moholo-Moholo. He was named 'Instrumentalist of the Year' in the 2016 Parliamentary Jazz Awards. Hawkins released two albums this year: Togetherness Music, a six-movement composition for 16 musicians, and Soul in Plain Sight, recorded as a duo with saxophonist Angelika Niescier.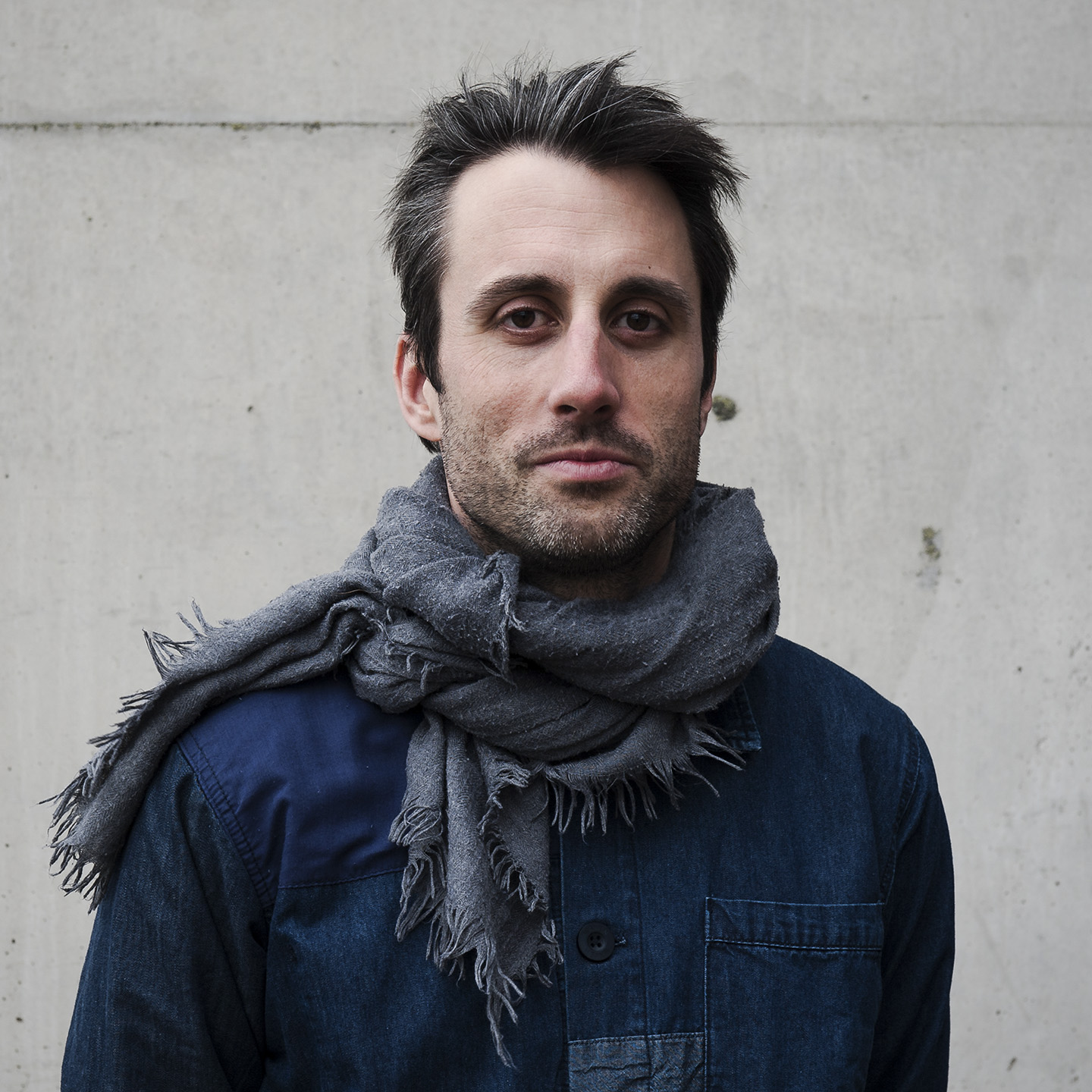 MENTORS
The trio of musical directors will be backed by two mentors: multi-instrumentalist Jowee Omicil and singer José James – both of whom were on the Festival's bill last summer.
JOWEE OMICIL
A multilingual multi-instrumentalist – with a particular fondness for the saxophone – Jowee Omicil began performing music in the church led by his pastor father, and went on to study at the Berklee College Of Music in Boston. He then moved to New York to launch his musical career, where he met Ornette Coleman and performed with Roy Hargrove. After spending time in Haiti and Venezuela he settled in Paris, where he signed with the label Jazz Village. His new album Love Matters! combines African rhythms with echos of Thelonious Monk, the melodies of Bach and Mozart, Oriental influences, Jamaican beats, Miles Davis-style bursts of funk and the ecstasy of gospel, not to mention a rapper's flair. A very intense mix that he presented at the Montreux Jazz Festival this summer.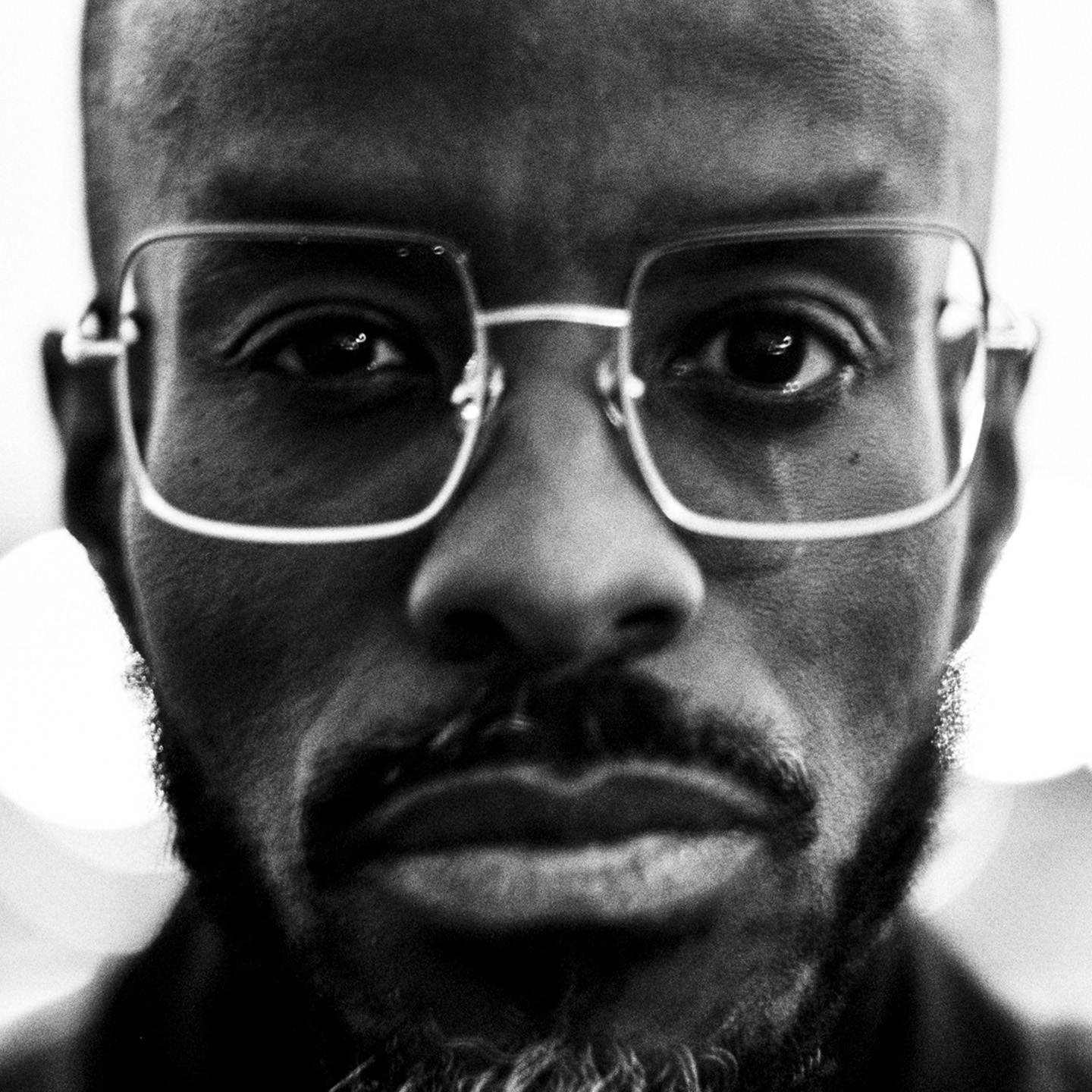 JOSÉ JAMES
Often referred to as a jazz singer for the hip-hop generation, José James combines soul, electronic music and spoken word into his own unique brand of vocal jazz. In a career spanning nearly 15 years, the New York singer has skilfully reconciled tradition and innovation, between the ultra-contemporary eclecticism of his albums Dreamer (2008) or No Beginning No End 2 (2020) and his albums of covers paying tribute to his heroes Bill Withers (Lean on Me, 2018) or Billie Holiday (Yesterday I Had the Blues, 2015). A regular at the Montreux Jazz Festival, José James has played there three times, the last one this summer at the Petit Théâtre.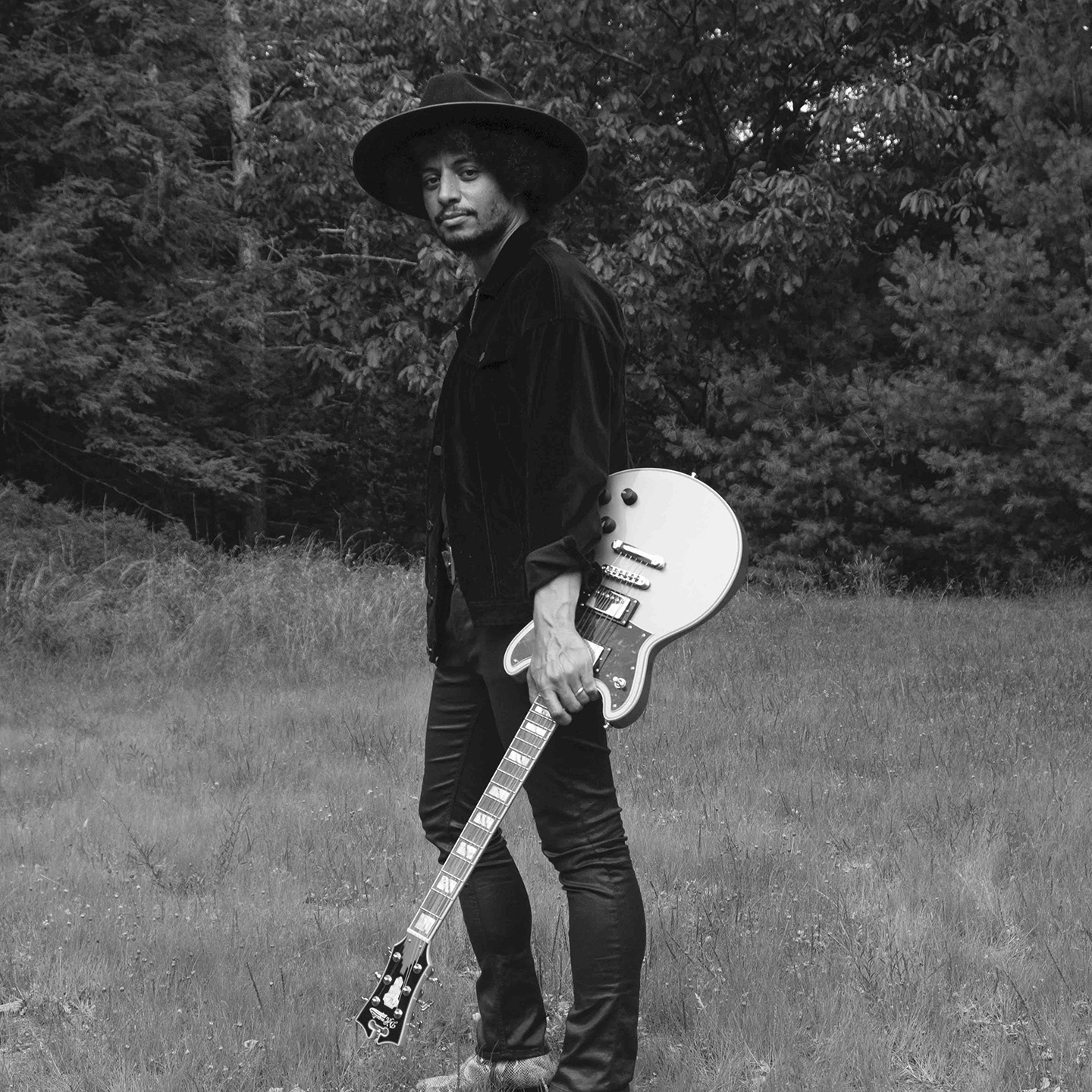 ACADEMY FELLOWS
Six musicians have been invited by the Foundation to benefit from the one-week residency. Among them are two laureates from the Montreux Jazz Talent Awards: Matt Brown, the 2019 winner with his duo Run Logan Run, and Meskerem Mees, who won the competition this year. Four young talents, active on the Swiss jazz scene complete the selection: Fabian Mösch, Louise Knobil, Daniel McAlavey and Djamal Moumène.
MONTREUX JAZZ ACADEMY CONCERT – SATURDAY 30.10
The closing concerts of the Montreux Jazz Academy always have an element of the unexpected. Over the course of an evening, the six Fellows and their mentors exchange music in novel, ephemeral groups. The guiding theme being the original compositions of young talents, revisited for the occasion with great scope left for improvisation.