After the Autumn of Music event last October, the Montreux Jazz Artists Foundation (MJAF) returns to the Montreux Palace to hosts its summer of music. The Grand Hall plays host to the performance of must-see musical discoveries, offered free of charge by the Foundation. A hotspot for intimate encounters, creativity and unexpected meetings.
WORKSHOPS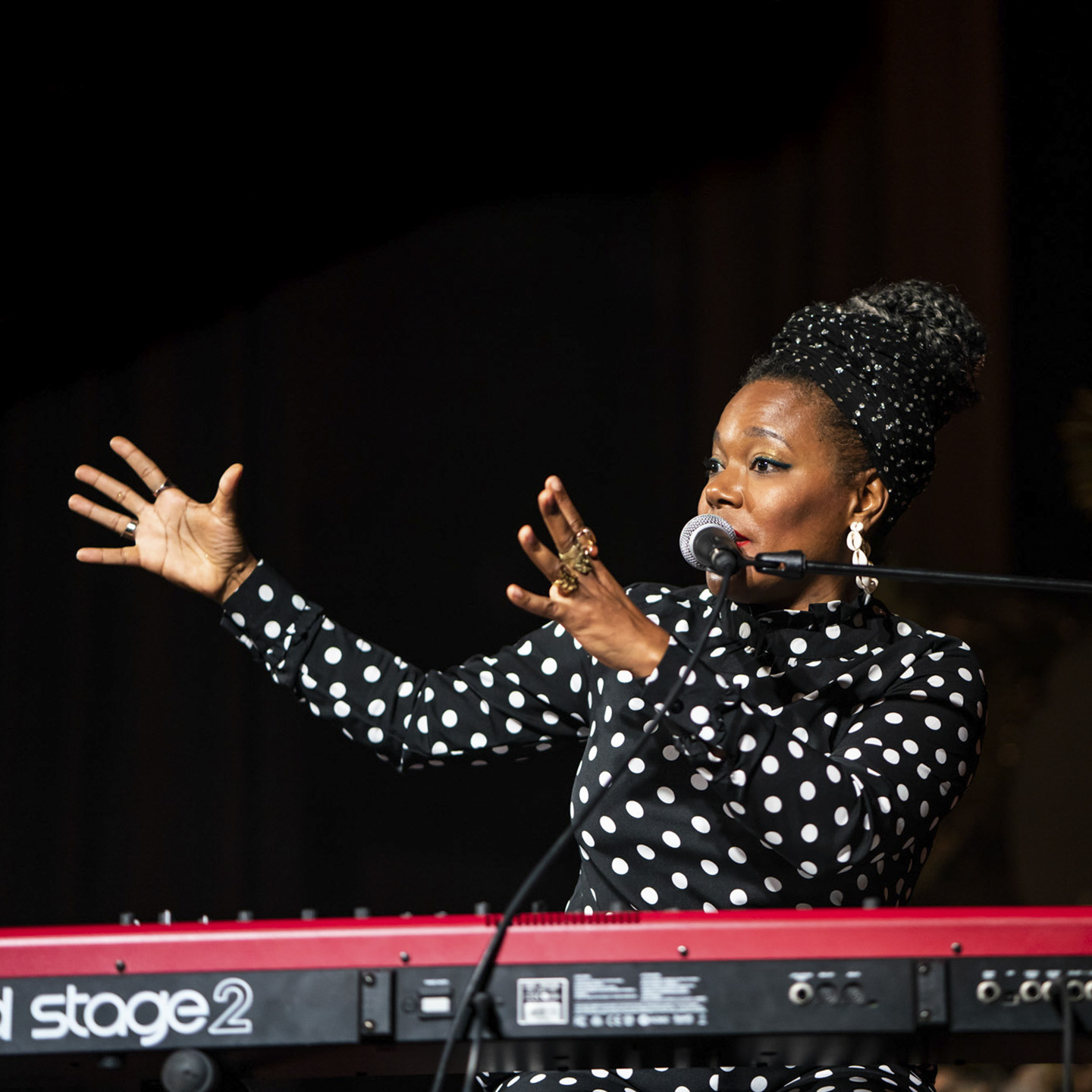 The Festival workshops provide special moments with the artists who give a behind-the-scenes glimpse into their art. On the Programme: Isfar Sarabski, Macha Gharibian, Robben Ford & Bill Evans, Ballaké Sissoko & Vincent Ségal.
MONTREUX JAZZ TALENT AWARDS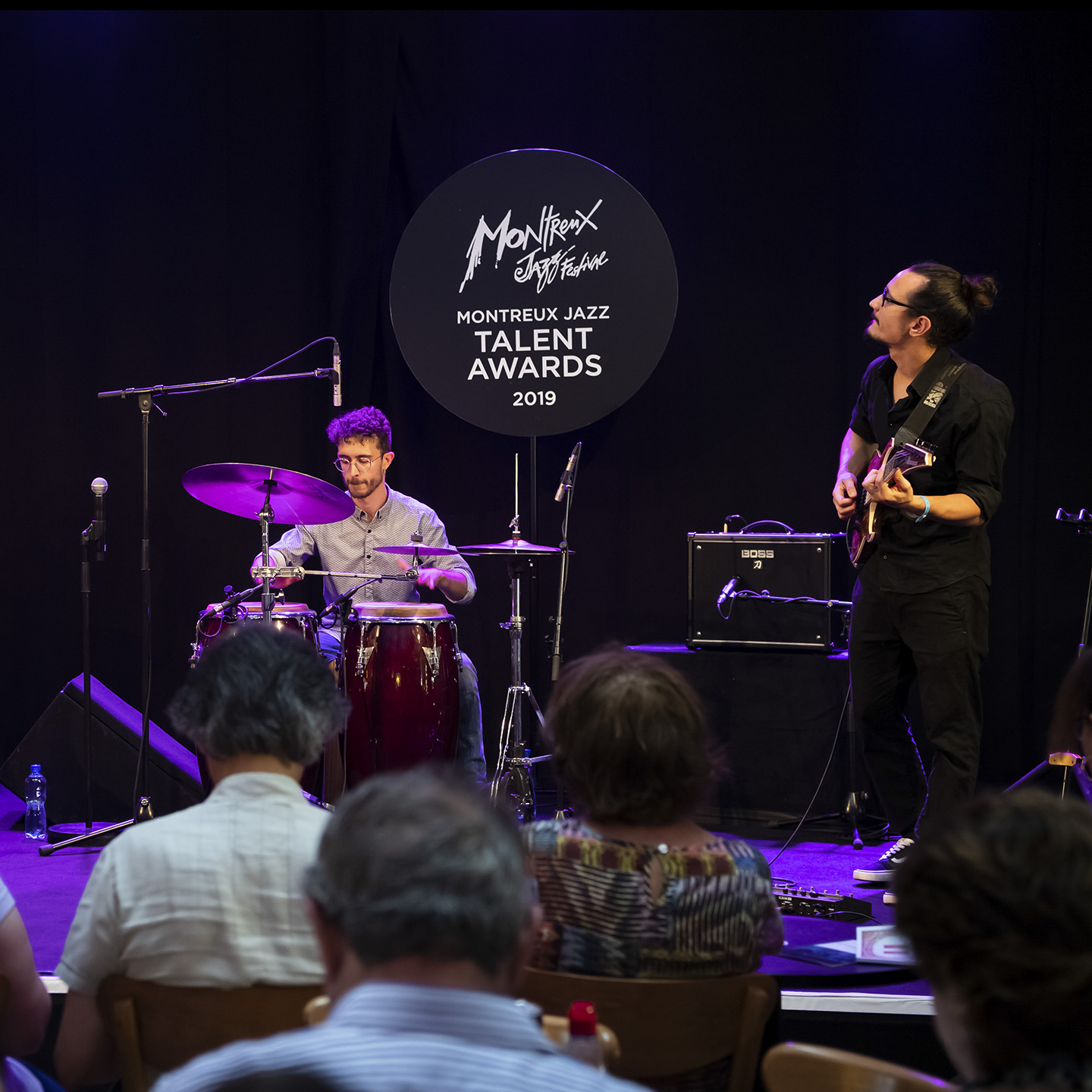 The Montreux Jazz Talent Awards highlight different ways of looking at virtuosity and jazz in all its forms, blending different cultures and sounds. Eight artists will be selected by the programming team to be evaluated during their live performance by a public and professional jury.
JAM SESSIONS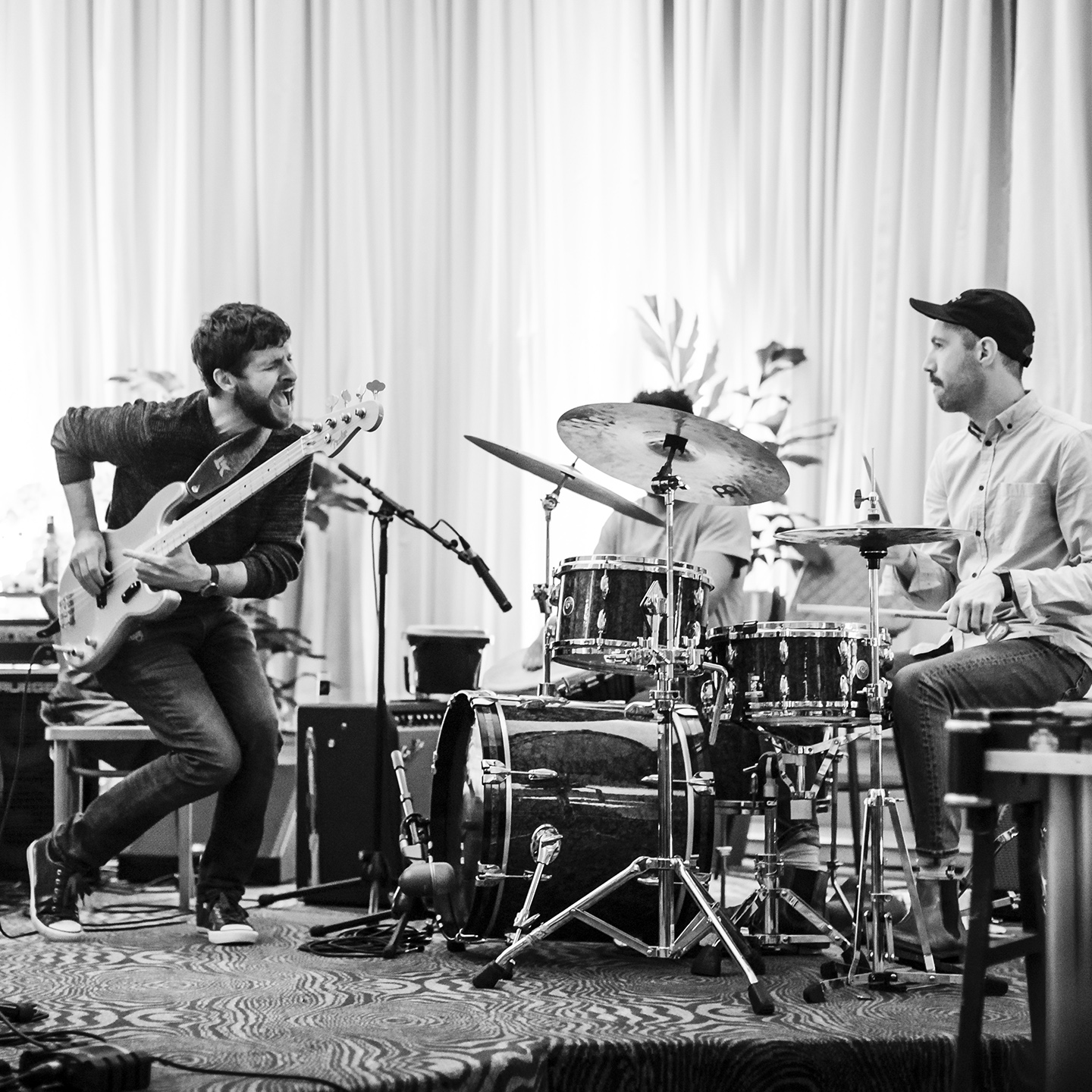 The legendary jam sessions bring together fearless musicians and artists on the programme of the Festival for unforgettable moments of sharing and improvisation.
With the support of Clarendelle
THE "ALUMNI" OF THE MJAF PERFORM AT THE PETIT THÉÂTRE
The Petit Théâtre is welcoming three artists who have benefited from the support of the Montreux Jazz Artists Foundation: Isfar Sarabski, winner of the Montreux Jazz Solo Piano Competition 2009, Imelda Gabs, participant in the Montreux Jazz Academy 2017 and Afra Kane, winner of the Montreux Jazz Talent Award 2019 in the voice category and participant in the Academy 2020. The Italian-Nigerian singer will perform with Valentina Kaufman during the "Jazz Meets Classic" night, organised by the Montreux Jazz Artists Foundation in collaboration with the Lang Lang Foundation.