The Montreux Jazz Artists Foundation presents the third edition of its Autumn of Music festival. The event will take place over four days at the Petit Palais in Montreux, from 23 to 26 November 2022. Free access will be offered to concerts by emerging talents, workshops and jam sessions, as well as a series of musical reunions celebrating the 15th anniversary of the foundation. The full programme will be announced on 2 November.
For the third consecutive year, the Autumn of Music festival will bring together artists and the public in Montreux in an intimate setting favouring exchange, creativity and discovery. During four days, the public will be able to enjoy free of charge exciting workshops, concerts by the Swiss Rising Talent, jam sessions and listening sessions of mythical records.
After the success of the first two editions, the Montreux Jazz Artists Foundation is keeping the hybrid formula of its event. In parallel to the public programme of Autumn of Music, the Montreux Jazz Academy will hold its artistic residency. For its 8th edition, it will welcome seven young talents who will benefit from the guidance of renowned mentors. Together, the musicians of the Academy will prepare a closing concert that promises, as every year, to be exceptional and full of surprises.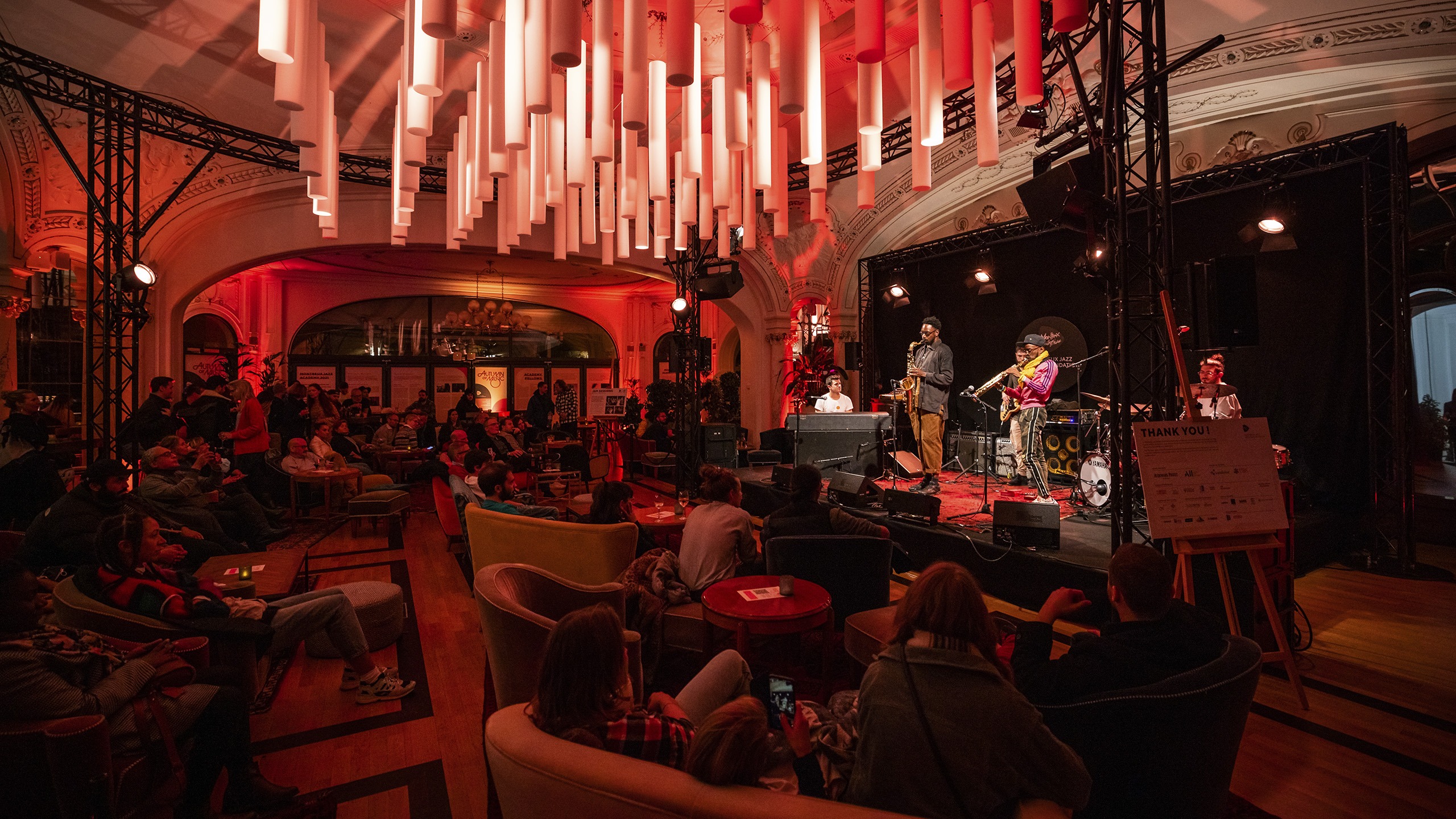 MUSICAL REUNION
This edition will have a special flavour as the Montreux Jazz Artists Foundation (MJAF) celebrates its 15th anniversary this year. For the occasion, the Foundation has invited back several artists who have brilliantly pursued their careers after participating in its competitions and activities. Former winners of the piano, guitar and voice prizes will perform in a special series of pocket concerts.