How do you manage a music group, find your artistic identity or run a festival? Discover the precious advice of Snarky Puppy's founder Michael League and Festival director Mathieu Jaton. Recorded this autumn as part of the 6th Montreux Jazz Academy, these podcasts were produced by Majelan in partnership with the Montreux Jazz Artists Foundation.
MICHAEL LEAGUE – Lead a band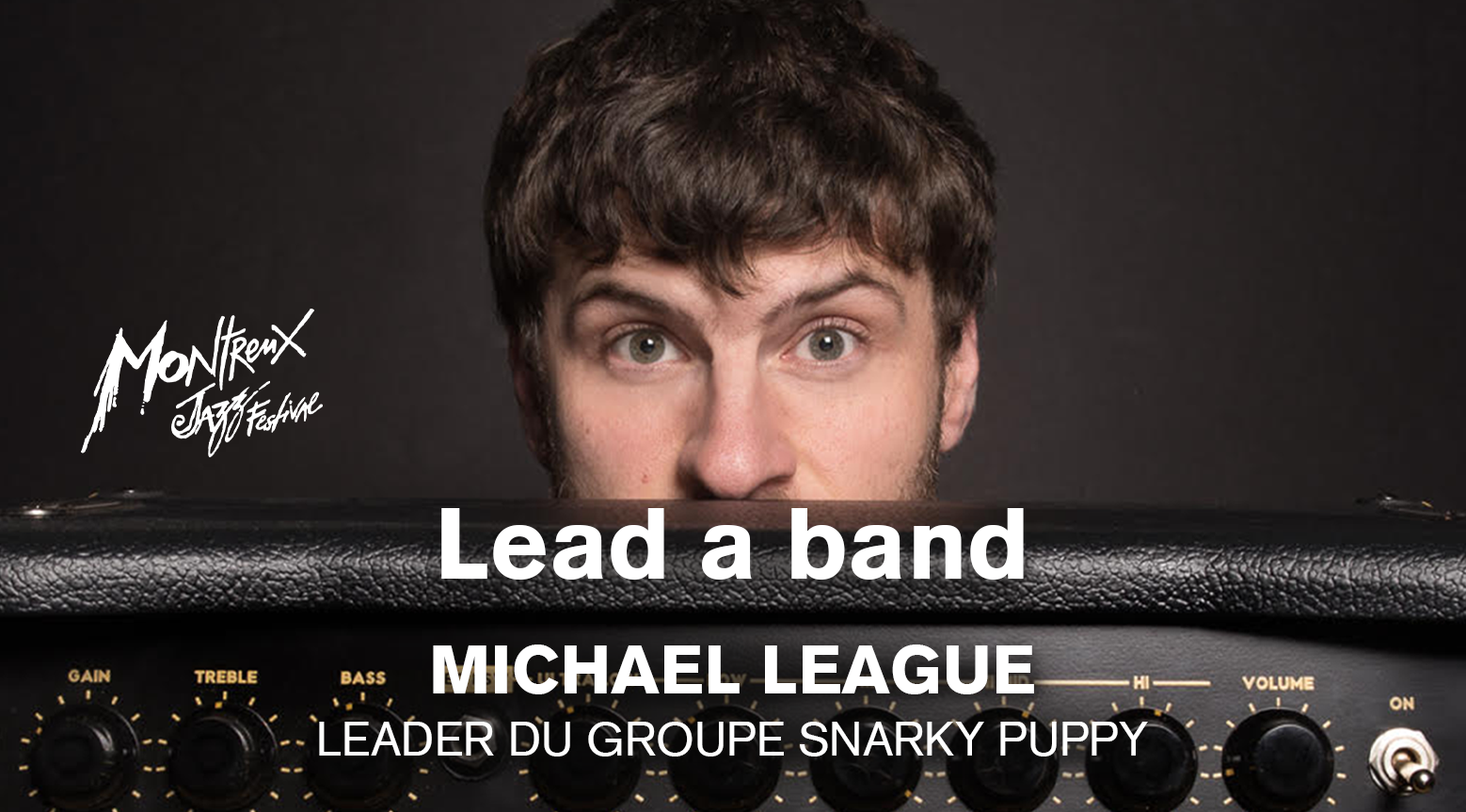 Leader of the band Snarky Puppy for 15 years, Michael League is a bass player who, after following a very classic path, decided to start a band. The artist often refers to himself as a guide more than a leader. Indeed, he is the public figure of a very atypical band: more than 30 musicians, not always the same on stage and an uncommon type of music. How is it possible to lead such a huge and diverse band? How can he manage to compose with all of them, to create a cohesive state of mind and to avoid conflicts and authority issues? Michael League is a soft leader, who will help us understand what it takes to lead a band and improve it everyday.
MATHIEU JATON – Run a festival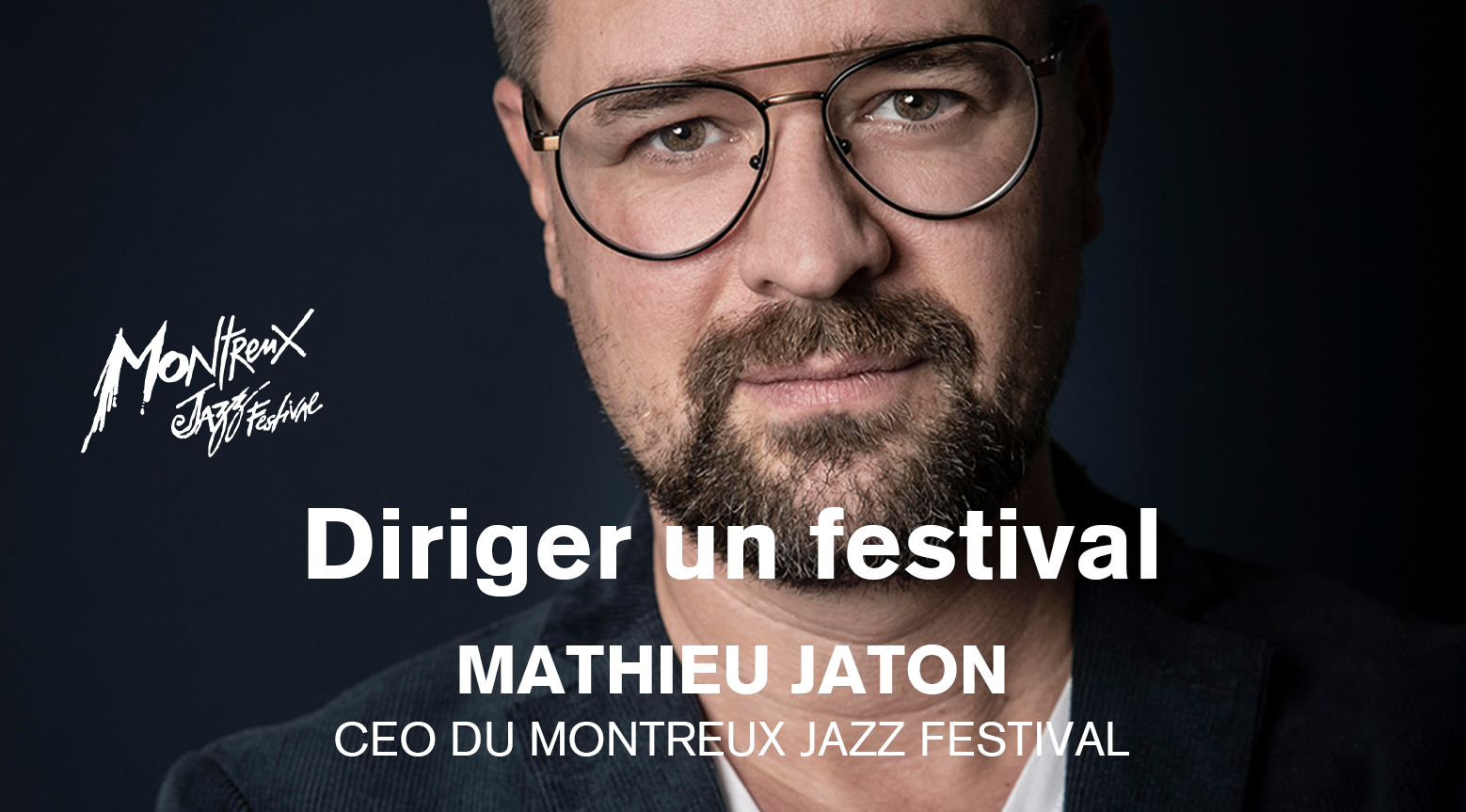 Mathieu Jaton took over the direction of the Montreux Jazz Festival on the death of its founder, Claude Nobs. With his values and what he instilled in it, he took over the reins in these troubled times and set about making the festival stronger and more attractive than ever. How can such an event be structured and made profitable? How to compete with the biggest festivals in Europe? And more broadly, how to build relationships with artists and festival-goers?
(podcast in french)